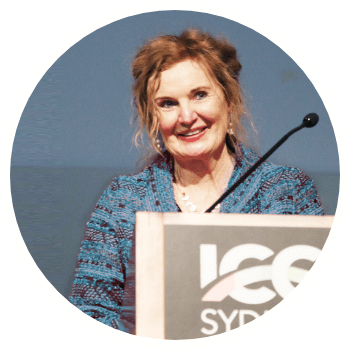 Learn how Kerry can offer life-changing presentations and courses which can be tailored to the needs of your organisation.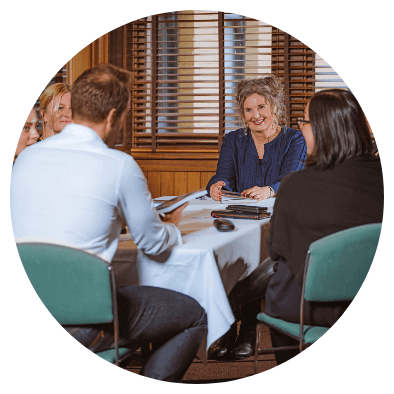 Discover how this powerful process of professional and personal development can assist you by going deeper into Kerry's books.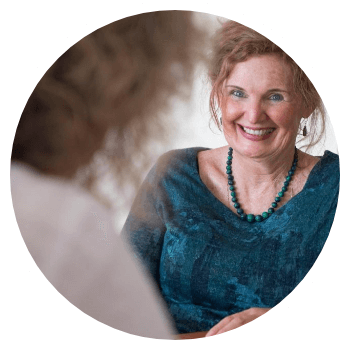 Kerry offers a unique form of gratitude coaching based on strategies she has developed over her 25 years of researching, teaching & practicing gratitude.
"Gratitude can become our ethic, where we reach into the essence, the human worthiness, of all."