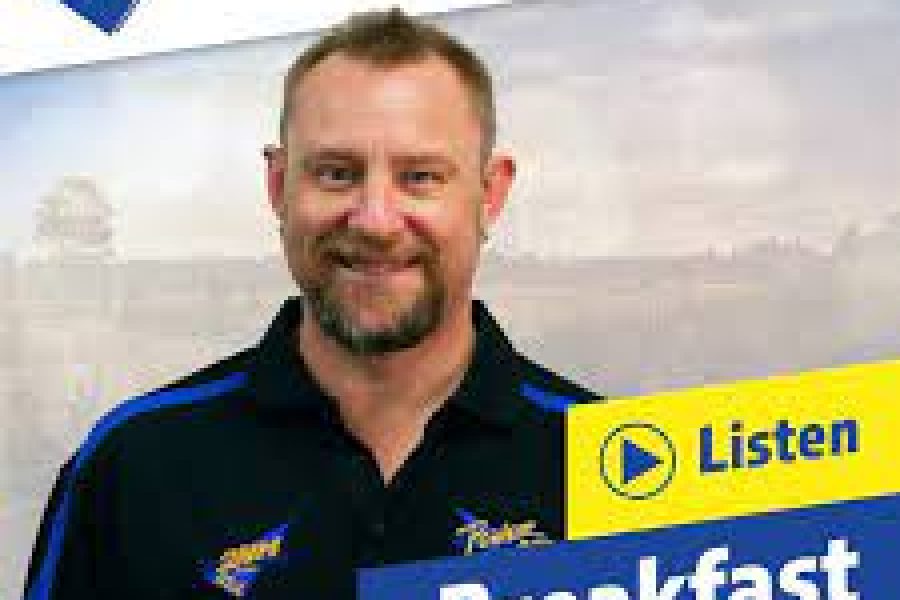 Dr Kerry Howells - Resentment
Award-winning gratitude educator Dr Kerry Howells reveals why gratitude is the key to mending difficult relationships and overcoming resentment in her new book Untangling you: How can I be grateful when I feel so resentful?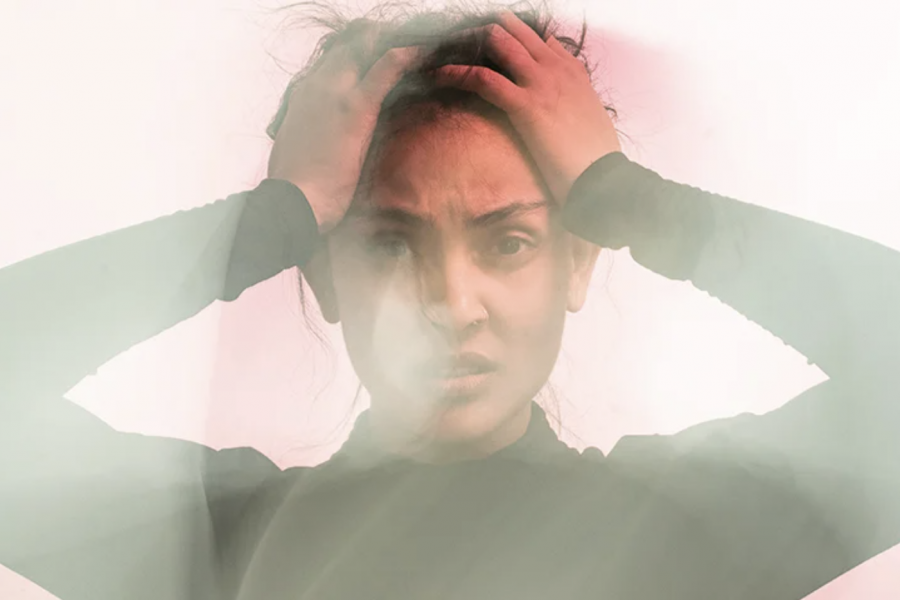 Finding Gratitude When You Feel Resentful Will Improve Your Situation
It's easy to find gratitude when you're watching a beautiful sunset with your nearest and dearest. But how do you find it, when everything you do goes unappreciated and you start resenting the people around you?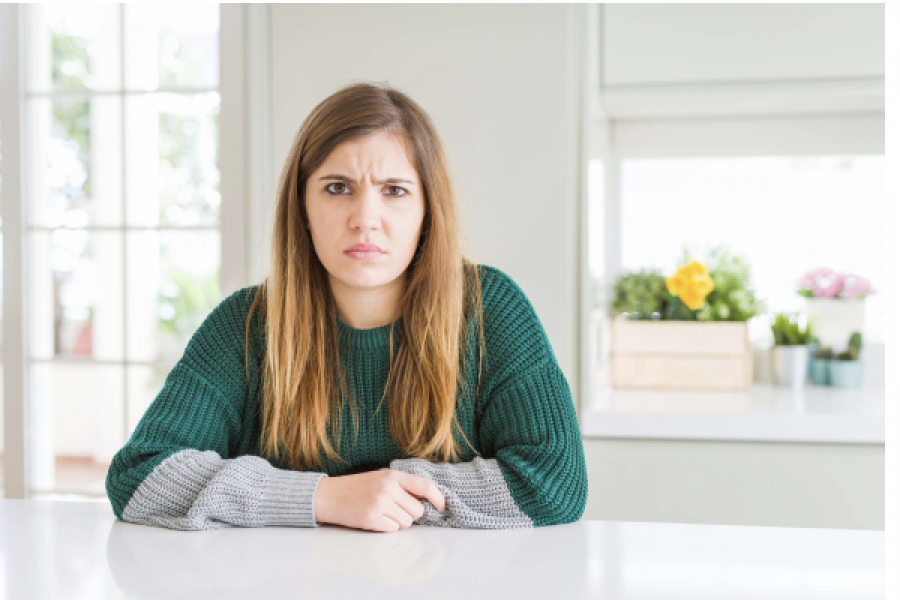 Is Resentment Stopping You from Feeling Grateful?
Resentment and gratitude are opposites—so dealing with feelings of resentment can help gratitude come more easily.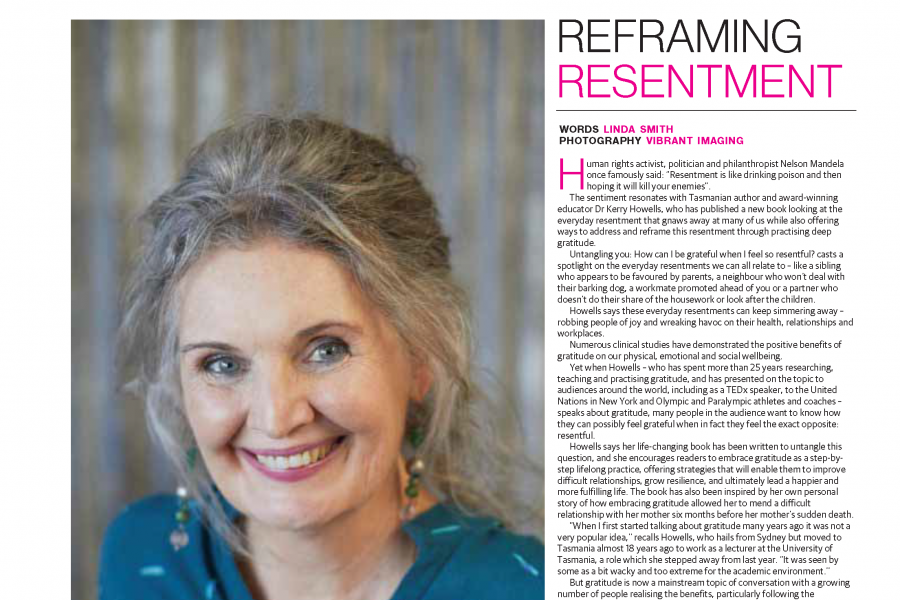 Tasmanian author Kerry Howells casts a spotlight on resentment.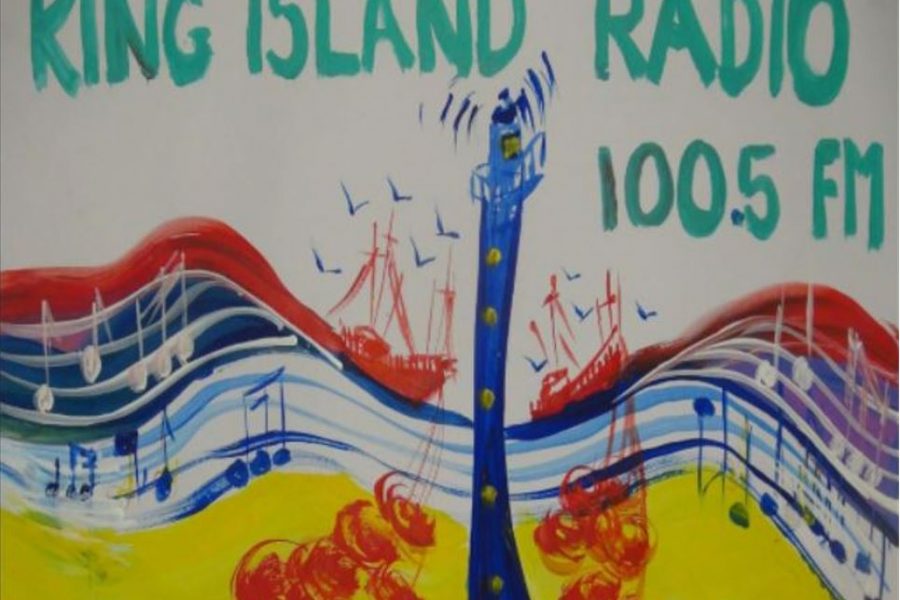 Dr Kerry Howells talks about Gratitude and her visit to King Island
Dr Kerry Howells talks about Gratitude and her visit to King Island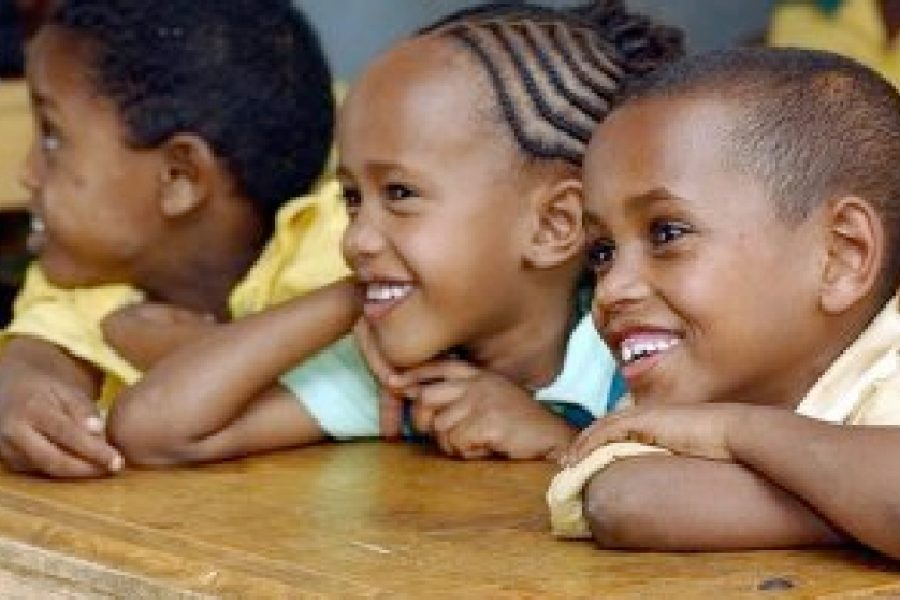 Bringing back gratitude to a secular world
Do you have a problem with the word Gratitude? Does it conjure up feelings of guilt, weakness or indebtedness? Well, this program is for you, because we're going to explore the religious foundations of gratitude and how this concept is being adopted by Australian businesses, the education system and other secular communities to break ingrained patterns of resentment and a sense of entitlement.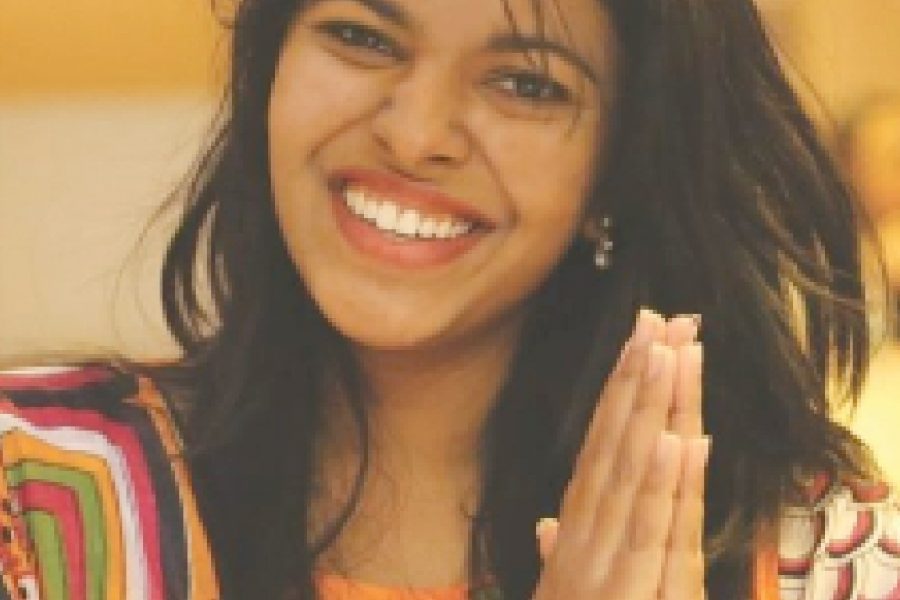 How Can Our Gratitude Contribute to World Peace?
International Day of World Peace was celebrated recently so now might be a good time to reflect on how our own gratitude can make a difference.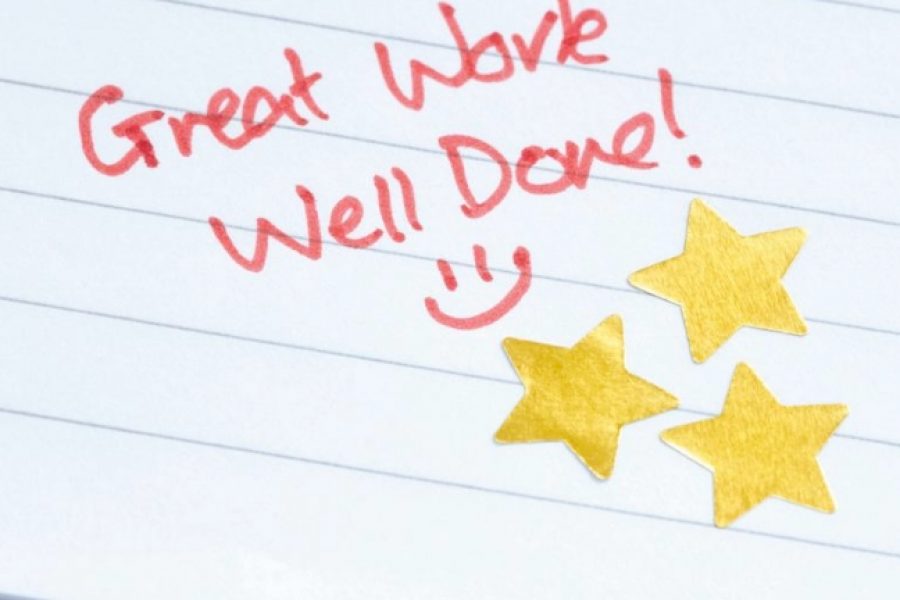 Dr Kerry Howells on why we must master the art of gratitude
Mastering the art of gratitude paves the way for a more engaged workforce and a more authentic brand of leadership, according to Dr Kerry Howells.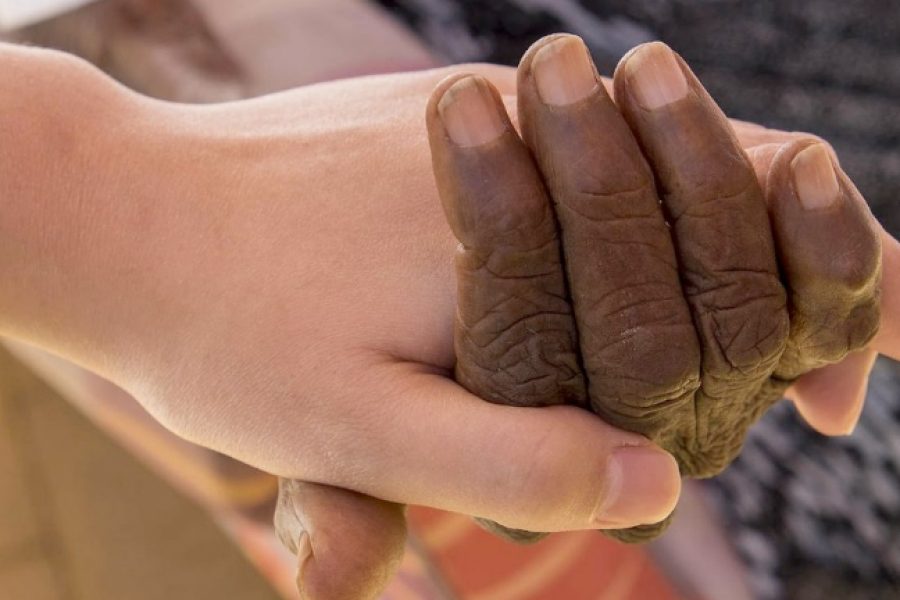 Review: Happiness & Its Causes Conference – Implications for Education
Recently, the Peer Support Australia Education Team attended the 11th Happiness & Its Causes Conference to explore the science of happiness and learn about strategies that enhance wellbeing and optimise performance. There were over 60 speakers ranging from neuroscientists to humanitarians, with even the Dalai Lama making a video appearance.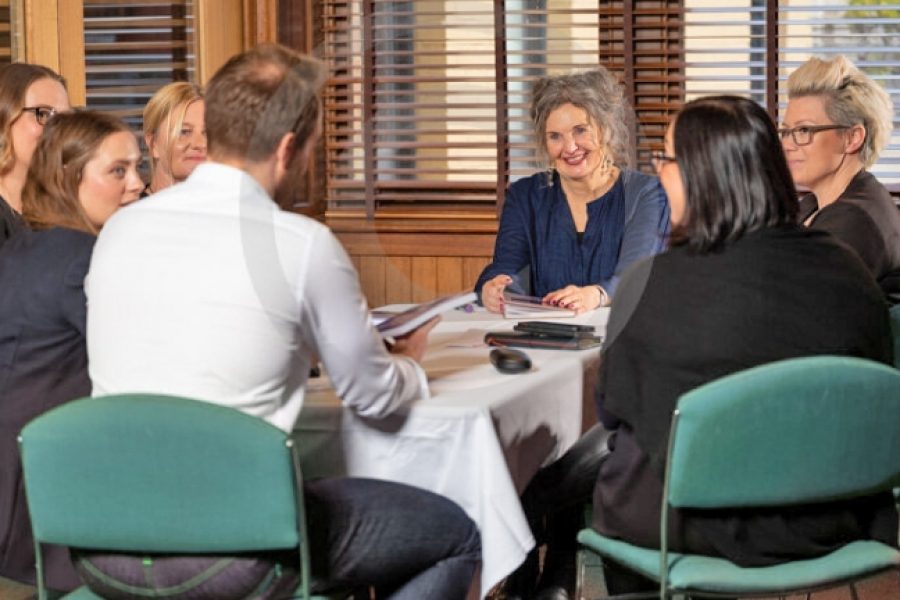 How Deep Gratitude Can Change The World with Dr. Kerry Howells
When relationships are broken, we cannot just give up on them, we must use the amazing healing powers of gratitude. Join me as I talk with Dr. Kerry Howells, a thought-leader, author, and award-winning educator. Dr. Kerry and I discuss gratitude and resentment. We dive deep into how gratitude has healed broken relationships in our lives.
"When we express our gratitude, we acknowledge the worth and value of that person, and they are able to see more of this in themselves."