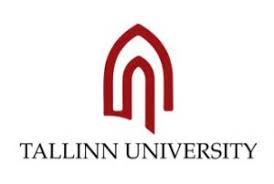 Visiting Scholar at the University of Tallinn, Estonia
ACEL: Leading with gratitude by addressing resentment
Research shows that gratitude is a powerful force in building and maintaining relationships. In schools, gratitude that is expressed meaningfully can help both teachers and students feel valued and improve learning outcomes. However, what do we do when faced with negative attitudes or difficult relationships? How can we lead with gratitude? This workshop will explore the interplay between gratitude and its opposite – resentment. Participants will discover research-based practices that enable gratitude to be more accessible and sustainable, thereby fulfilling its transformative role in creating a positive school culture.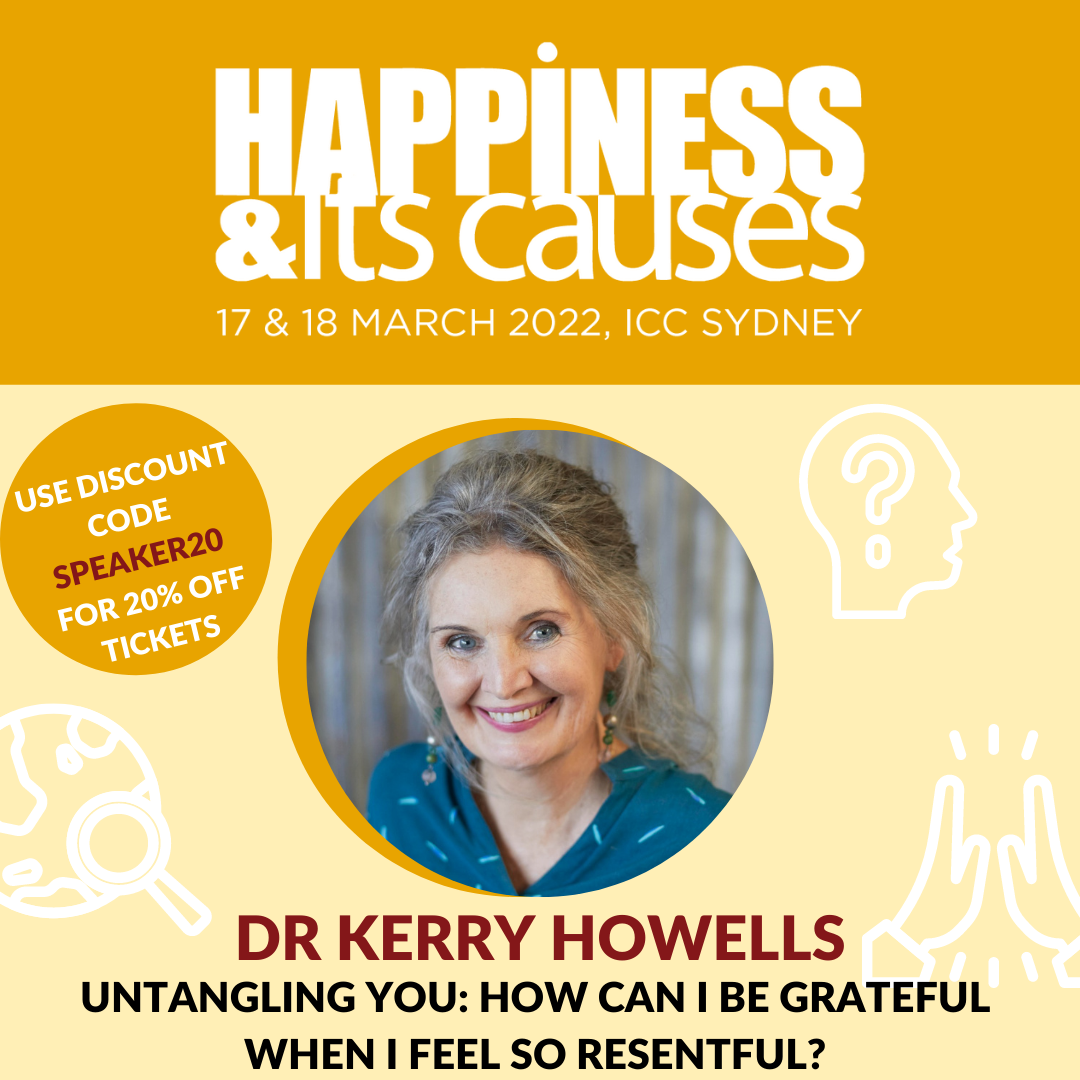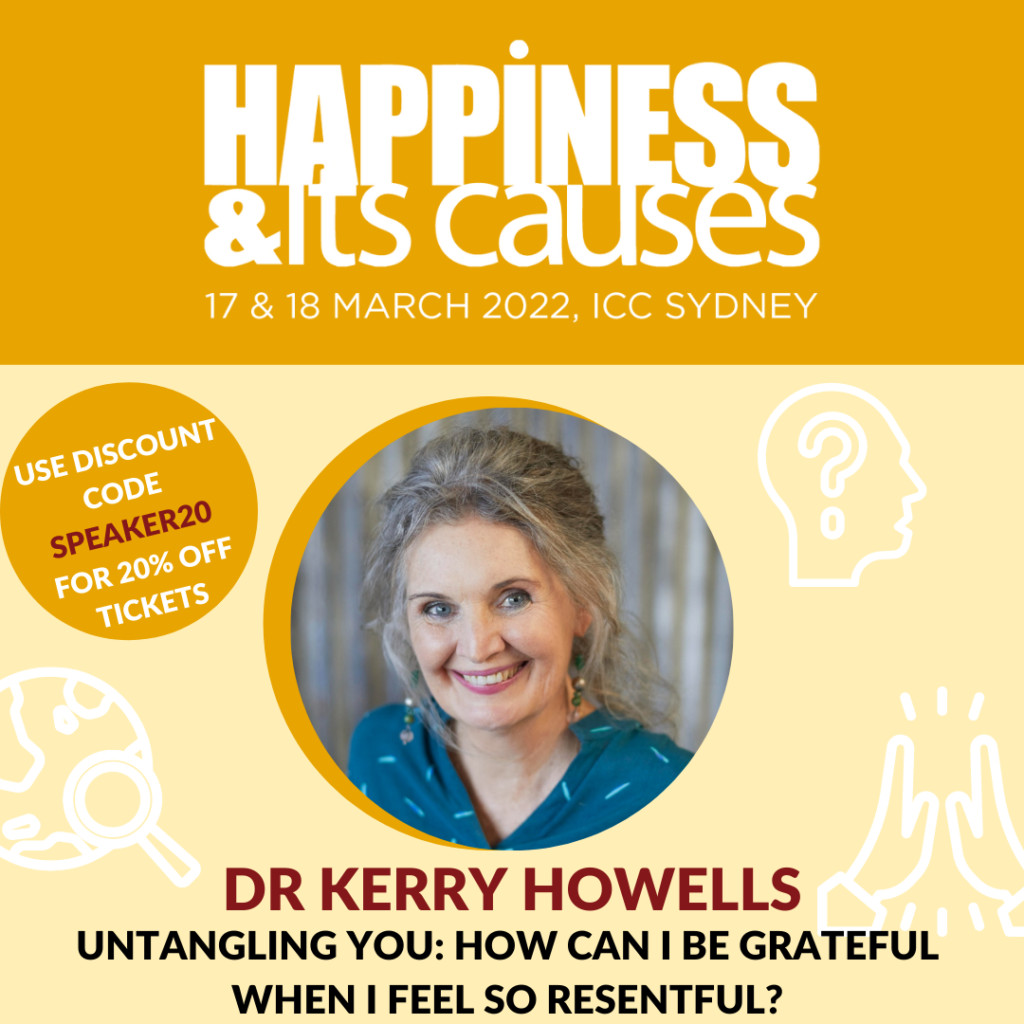 Happiness and it's Causes
I am excited to be speaking at Happiness & Its Causes on 17-18 March 2022! Join me for my talk on *Untangling You: How Can I Be Grateful When I Feel So Resentful?*
Please also join me for my half-day workshop on Saturday, March 19th from 2-5 pm AEDT on "How to Use Gratitude Practices to Restore Difficult Relationships"
It will be an uplifting and transformative event that will help you create lasting positive changes in your life, family, community, workplace, and in the world beyond!
Happiness & Its Causes will be run as a hybrid conference, so you can choose to attend in person or watch the event live-streamed. Book now and save up to $500+ off standard price tickets!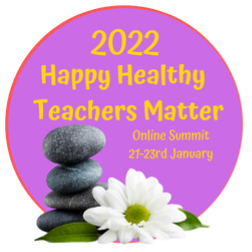 Happy Healthy Teachers Matter Online Summit
It's time to take your own wellbeing (and the wellbeing of your team) seriously. This Online Summit is about restoring your health, boosting your wellbeing and embarking on a happy healthy lifestyle that will have you not only surviving but thriving each term! If you are sick and tired of feeling sick and tired at the end of each term, this summit is for you…  Set yourself up for an amazing year with tips, tools & techniques for your Health, Vitality & Wellbeing and to be the best version of you – all year…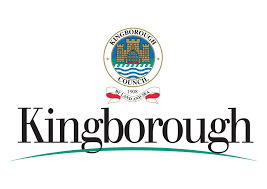 How can I be grateful when I feel so resentful?
Come to an interactive and informative workshop by internationally renowned author and speaker, Dr Kerry Howells, where we will explore how to untangle difficult relationships and everyday resentments and practise gratitude in more authentic ways.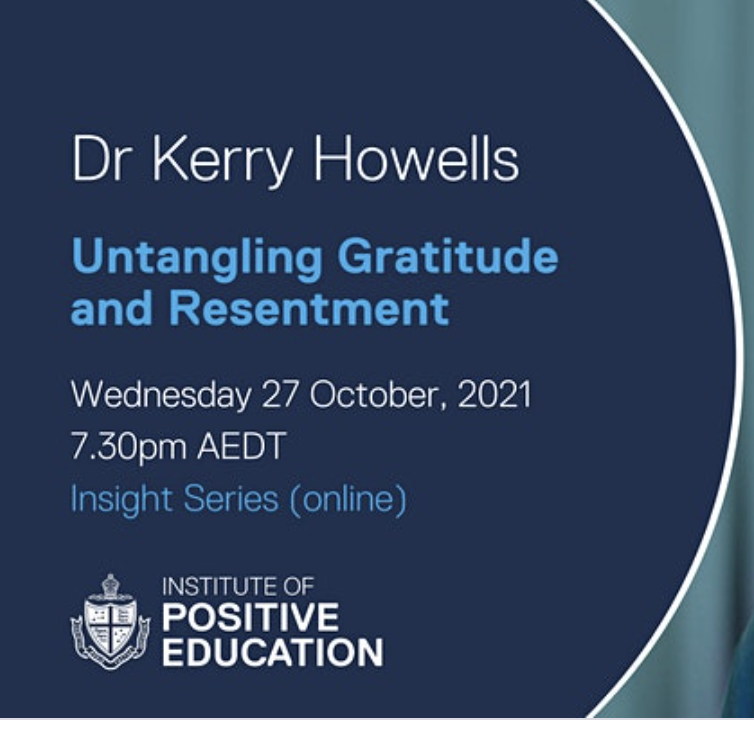 Insight Series Online: Untangling Gratitude and Resentment
Practical strategies to untangle difficult relationships & overcome everyday resentments through practising deep gratitude.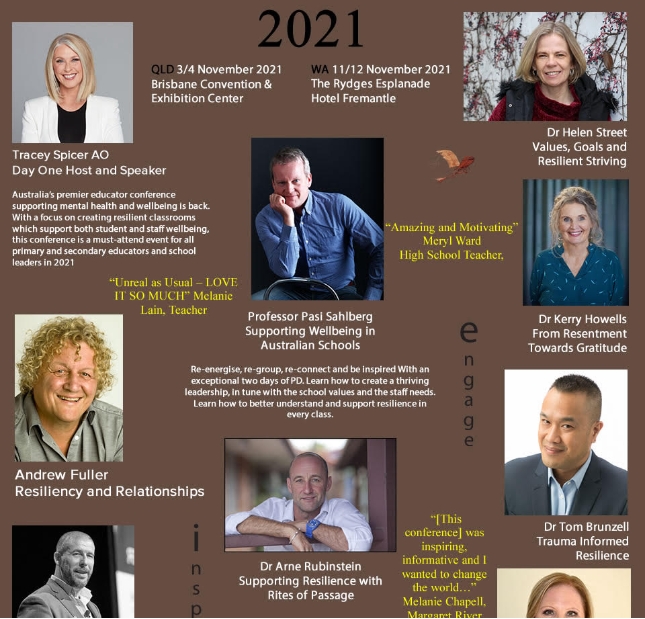 Moving from resentment towards gratitude
Queensland, November 8, 2021; WA, November 11, 2021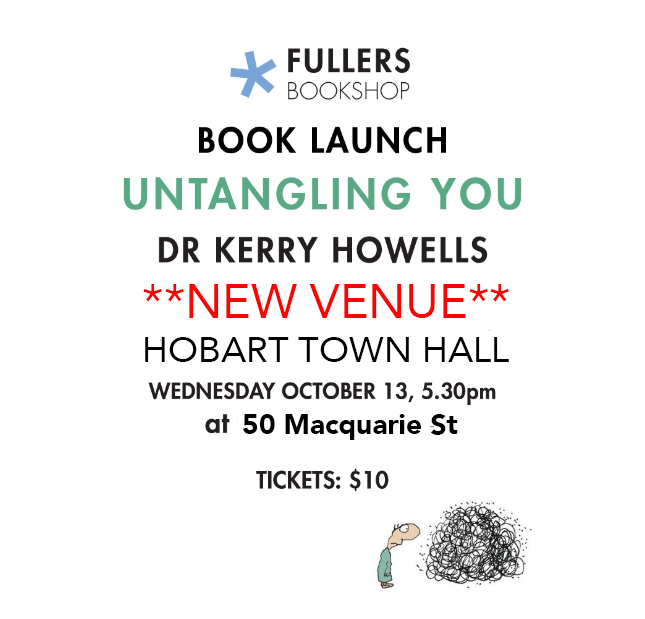 Untangling You Book Launch
Join me at the Hobart Town Hall, 50 Macquarie St, Hobart, Wednesday 13th October, 5:30pm for the launch of her new book. Tickets are $10. I look forward to seeing you there!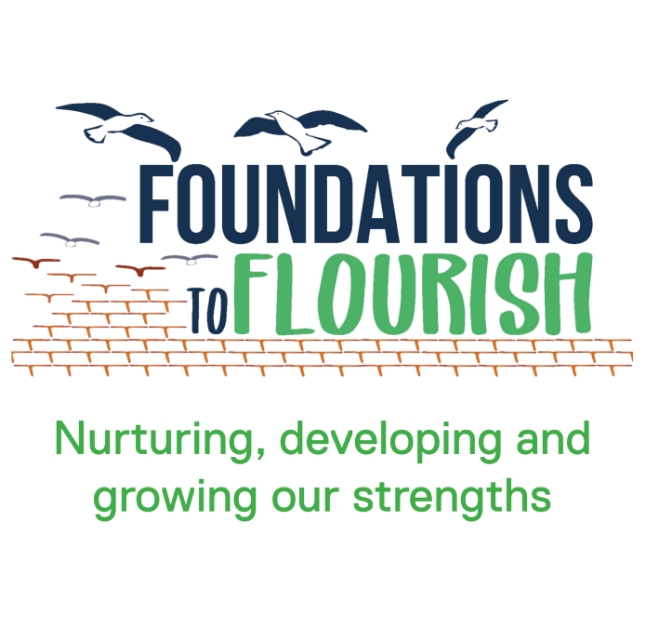 Foundations to Flourish, King Island, Tasmania
"When we express our gratitude, we acknowledge the worth and value of that person, and they are able to see more of this in themselves."