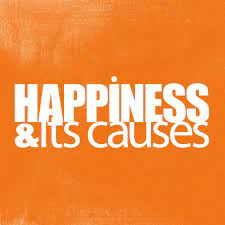 Happiness and it's Causes
We're designing Happiness & Its Causes  2021 (now being held in March 2022 due to COVID restrictions) to be a powerful and uplifting event that will help you to create lasting positive changes in your life, family, community, workplace and in the world beyond.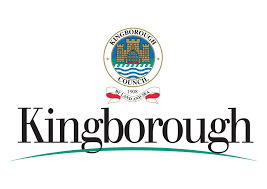 Untangling You - How can I be grateful when I feel so resent
Come to an interactive and informative workshop by internationally renowned author and speaker, Dr Kerry Howells, where we will explore how to untangle difficult relationships and everyday resentments and practise gratitude in more authentic ways.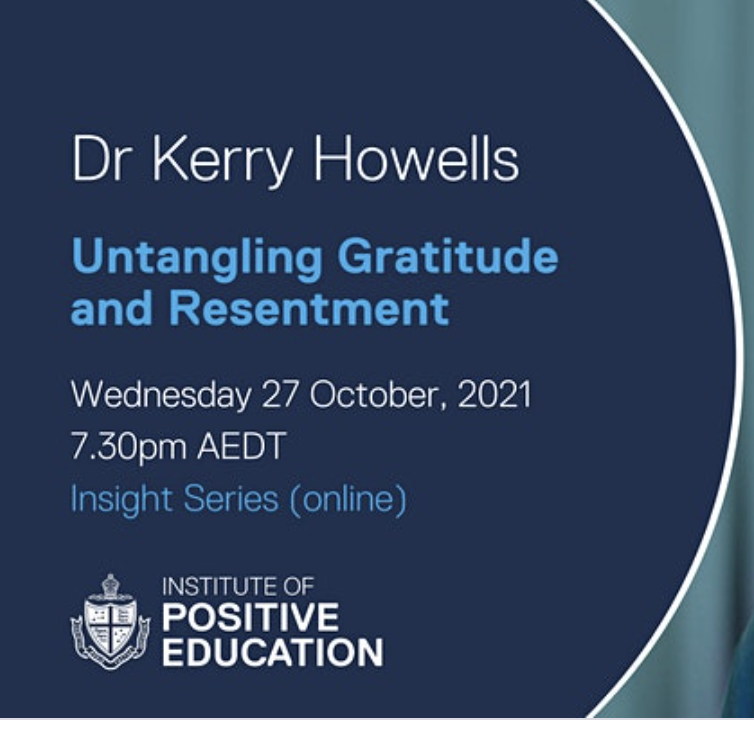 Insight Series Online: Untangling Gratitude and Resentment
Practical strategies to untangle difficult relationships & overcome everyday resentments through practising deep gratitude.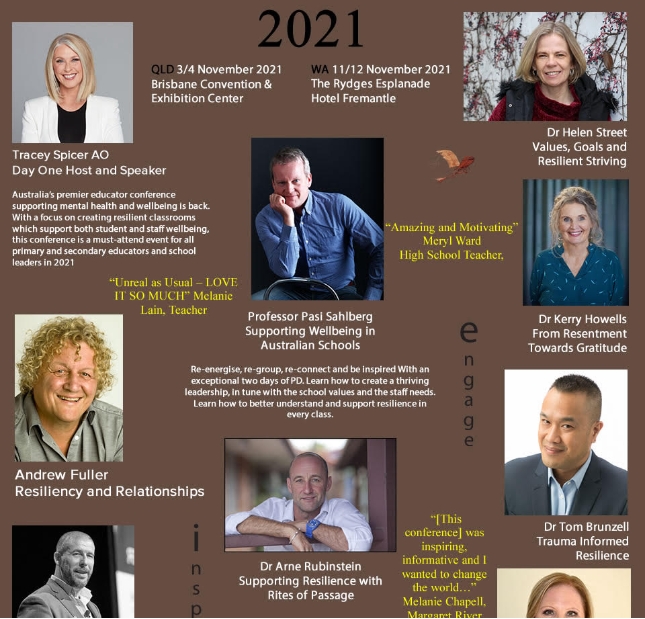 Moving from resentment towards gratitude
Queensland, November 8, 2021; WA, November 11, 2021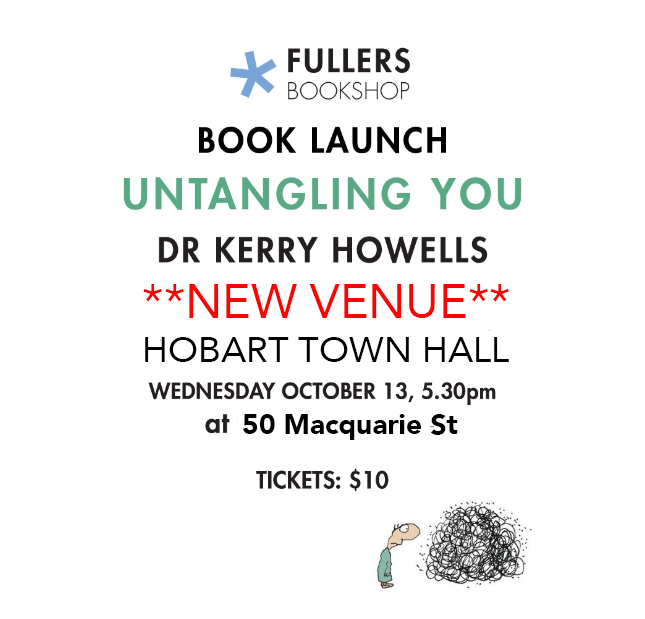 Untangling You Book Launch
Join me at the Hobart Town Hall, 50 Macquarie St, Hobart, Wednesday 13th October, 5:30pm for the launch of her new book. Tickets are $10. I look forward to seeing you there!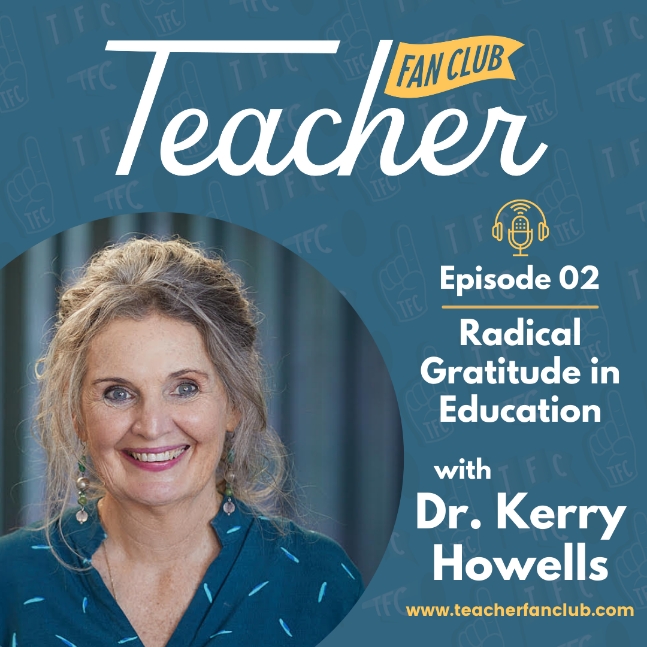 Radical Gratitude in Education with Dr. Kerry Howells
Dr. Kerry Howells joins Elizabeth and Dana to talk about why gratitude is an essential practice for our wellbeing even during difficult times. She offers both research and practical ideas on how to get started on developing this habit. Dr. Howells is the author of Gratitude in Education: A Radical View and the upcoming book Untangling You: How Can I Be Grateful When I Feel So Resentful?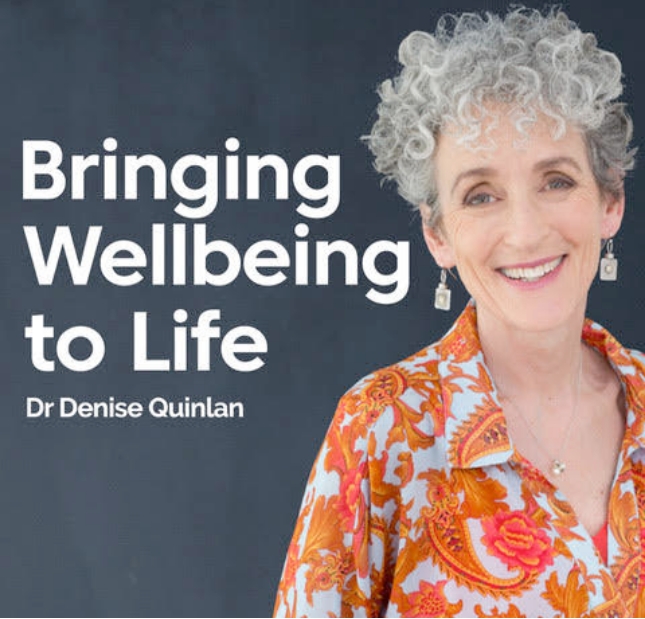 Bringing wellbeing to life
Dr Kerry Howells explains gratitude as a process that connects us to the world through giver, receiver, and gift. She encourages us to notice what we have received and the importance of expressing our thanks – in some way – so that gratitude can flow in the world. Listen as Kerry explains how building gratitude in some areas of life can protect us going through adversity such as grief.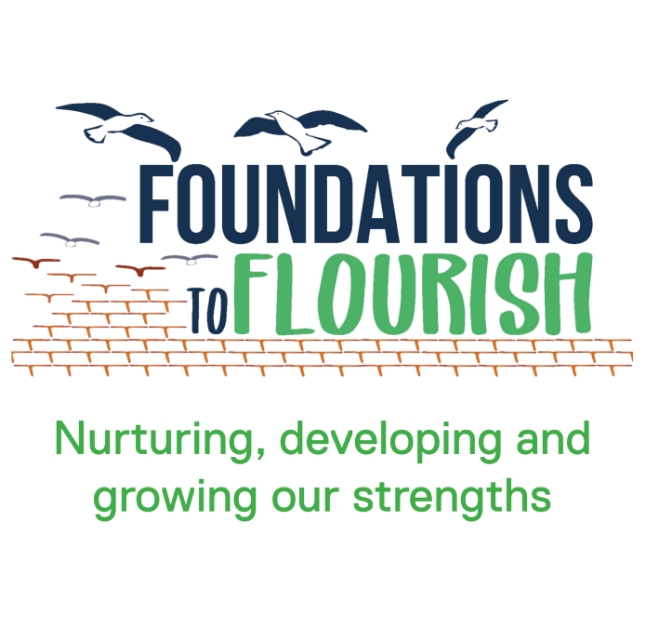 Foundations to Flourish, King Island, Tasmania
"When we express our gratitude, we acknowledge the worth and value of that person, and they are able to see more of this in themselves."