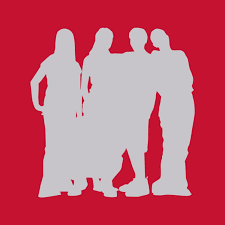 Overcoming resentment and using gratitude to build mental resilience
Join Andrew Fuller as he chats with guest Dr Kerry Howells on gratitude and resentment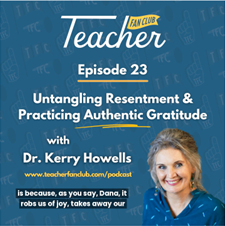 Untangling Resentment & Practicing Authentic Gratitude with Dr Kerry Howells
Dr. Kerry Howells is back speaking with Elizabeth and Dana to discuss practical strategies for bringing resentment out of hiding and releasing our grip on its desire for justice, and the role gratitude can play in choosing a healthier and more meaningful way forward.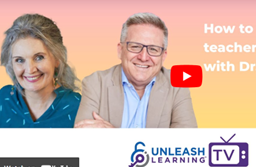 How to improve teacher wellbeing with Dr. Kerry Howells
Dr. Kerry Howells is back speaking with Dr. William DeJean to share with you a practice that supports teacher well-being in the service of teaching and learning.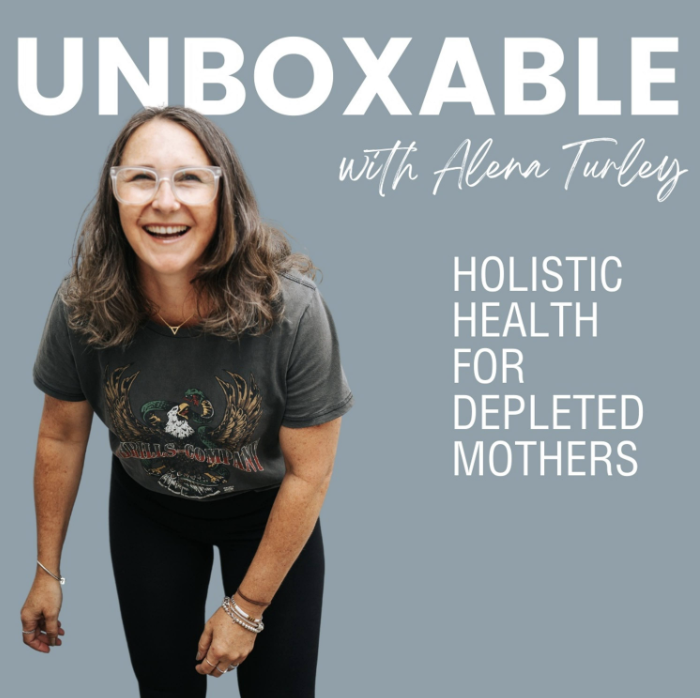 Unboxable, Unstoppable: Holistic Health for Depleted Mothers
Gratitude and its Shadow with Dr Kerry Howells
Dr Kerry Howells is one of those very special people. She is obsessed with GRATITUDE. Her research over the past 25 years has focused around what is it, how it impacts us personally and socially and also the shadow side of it.
Listen to this Episode and learn more about her incredible gifts to humanity and how her recent book and her findings could be of service in your life.
Wake up with Gratitude Podcast
How Can We Wake Up Grateful When We Feel Resentful?
Dr. Kerry Howells has spent over 25 years researching, teaching & practicing gratitude. Her latest book, Untangling You: How Can I Be Grateful When I Feel So Resentful? helps us to access gratitude when it is most difficult to do so. We talk about gratitude in a way that I never had before on the podcast. Dr. Kerry encourages us to deepen our gratitude practice by naming our resentment. We also talk about how gratitude can help us to reconnect and heal relationships, especially two years into the pandemic. This is an interview you'll want to listen to more than once.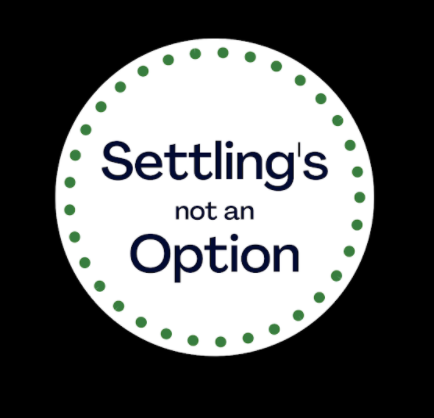 The Little Known Benefits of Practicing Deep Gratitude & What's Standing In Your Way
We tend to think of gratitude as an individual practice, but let's not settle for that understanding of gratitude. Deep gratitude is not just about acknowledging our blessings; it's about giving back and passing blessings along to others. Deep gratitude is about resisting the pull of resentment so that we are able to form stronger relationships. And, implementing a deep gratitude practice can even help us become better thinkers!
These are just some of the "interesting" ideas we explore with Special Guest: 🌟 Dr. Kerry Howells 🌟
ABC Radio National All in the Mind
We all have resentments in our lives, big or small. How can we move past the feeling and even repair relationships that get bogged down in resentment?
The answer may have something to do with … gratitude.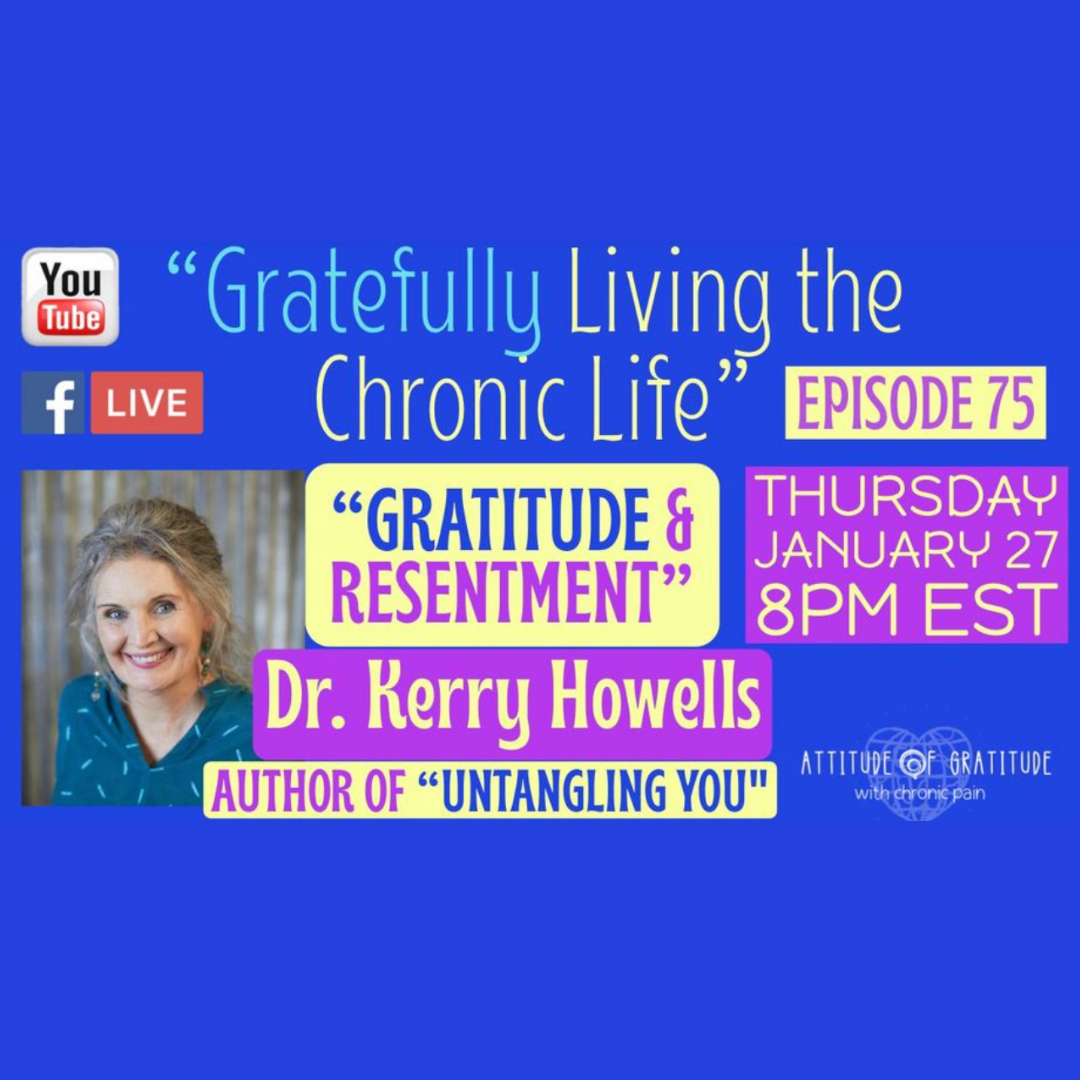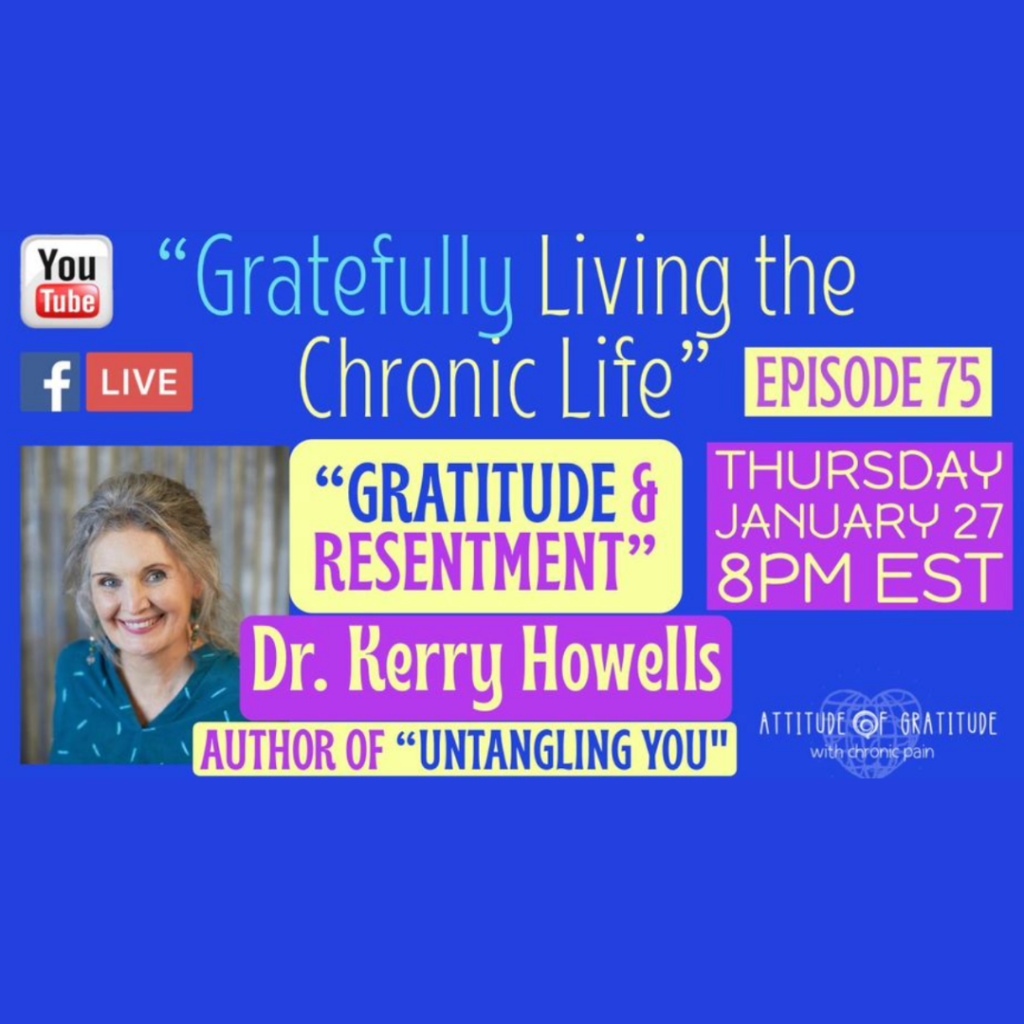 Gratefully Living the Chronic Life
If you struggle to find gratitude in your life due to harboring resentments against others and even yourself please tune in to find out how you can change the way you approach life and ways to enable you to break free from the chains of resentment!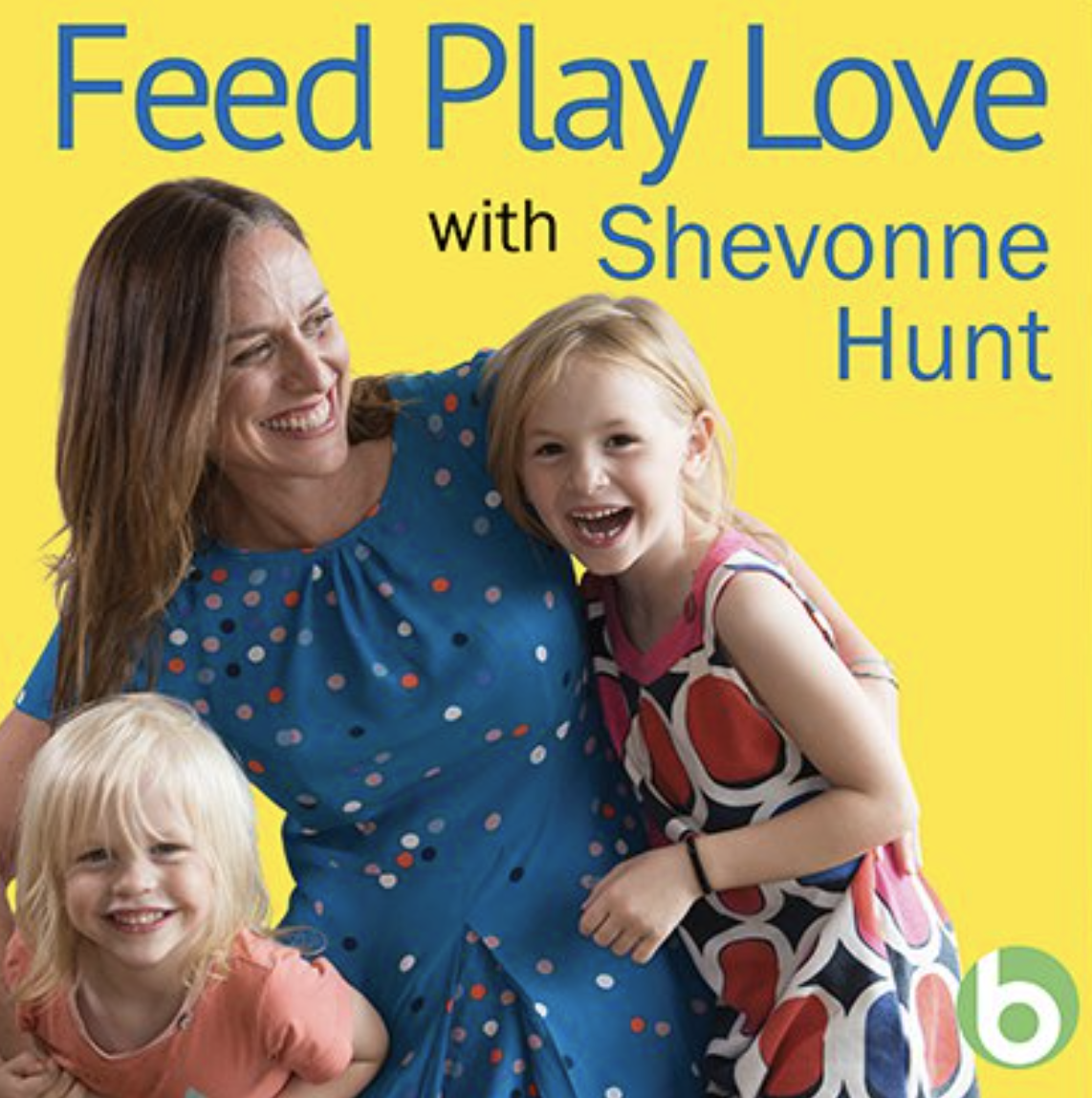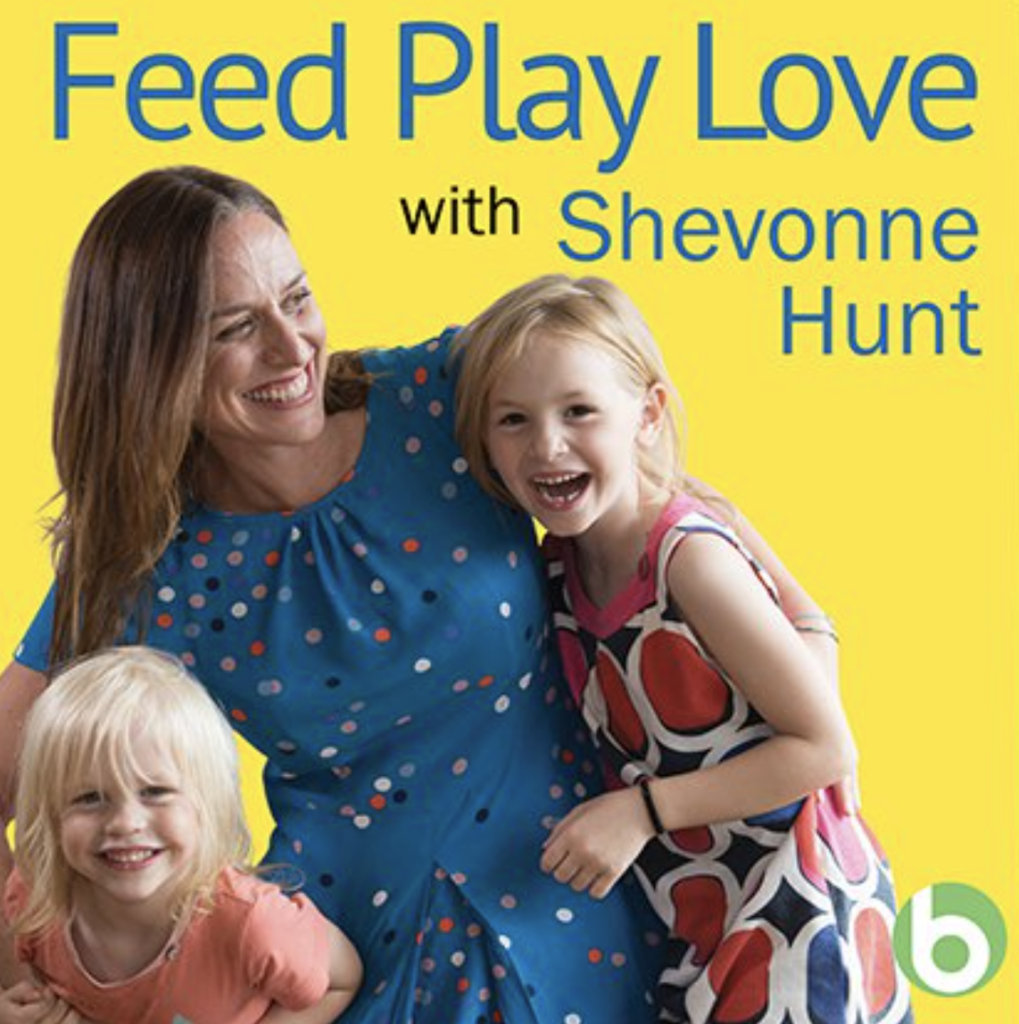 Finding gratitude when you're doing all the giving
Parenting is full of joy and sacrifice; raising small humans means you're often putting someone you love very much first. Dr Kerry Howells is a gratitude researcher and author of Untangling You: How can I be grateful when I feel so resentful? Kerry believes that the secret in living a happier life is to actively practice gratitude, and that part of that practice is understanding the role that resentment plays in your life. In this episode she looks specifically at parenting, and the ways resentment can build due to the many sacrifices parents make.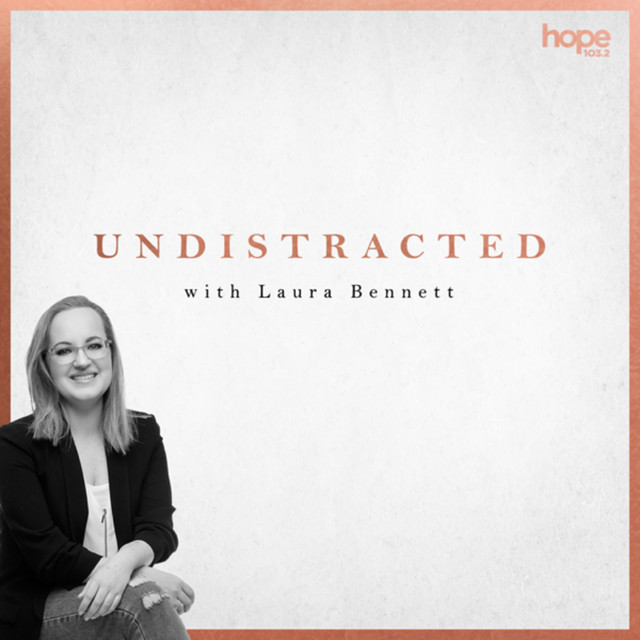 Feeling Resentful? Gratitude is the Solution
Beyond the wellness trend, Dr. Kerry deep-dives into the six pillars of gratitude, and the impact of gratitude on our ability to think and learn.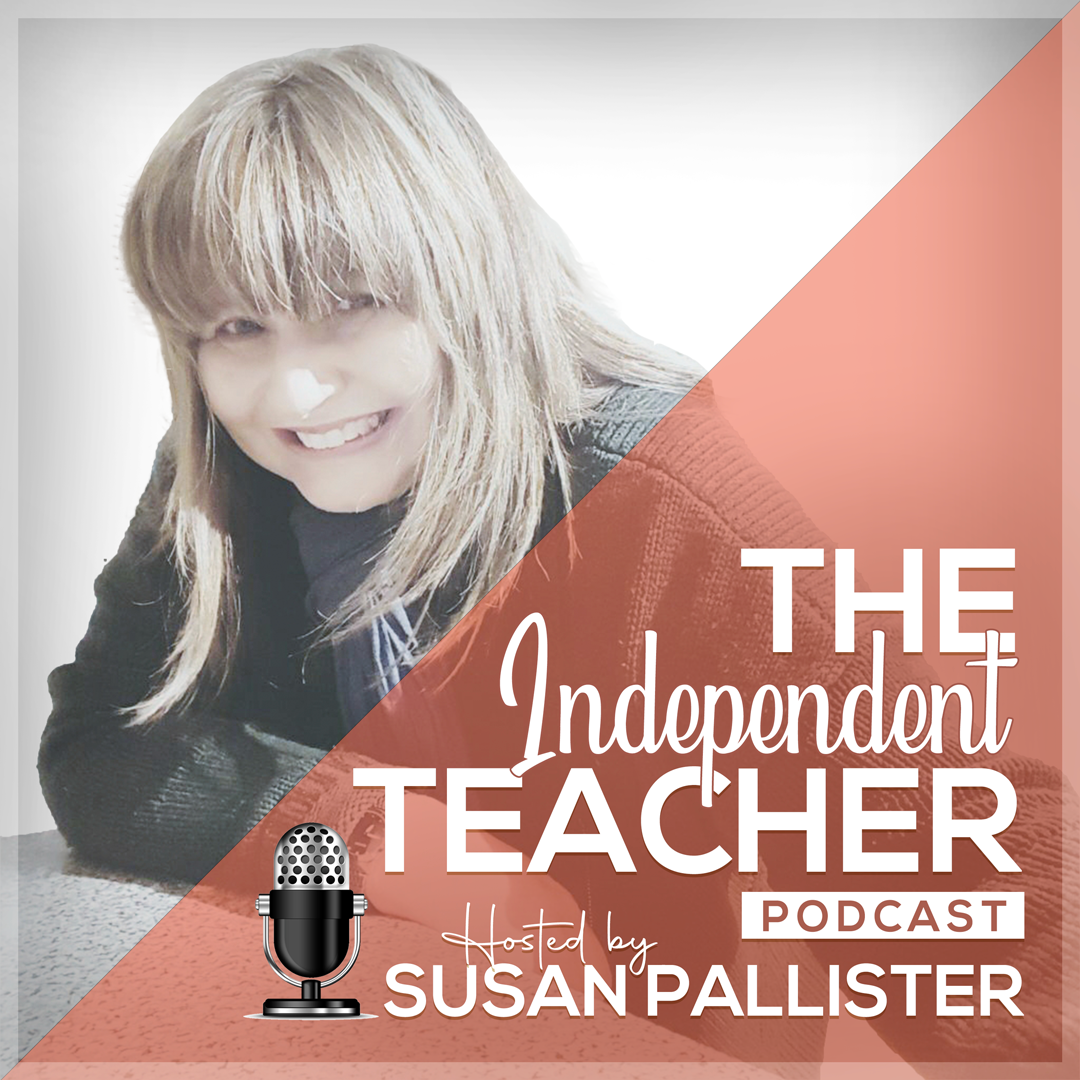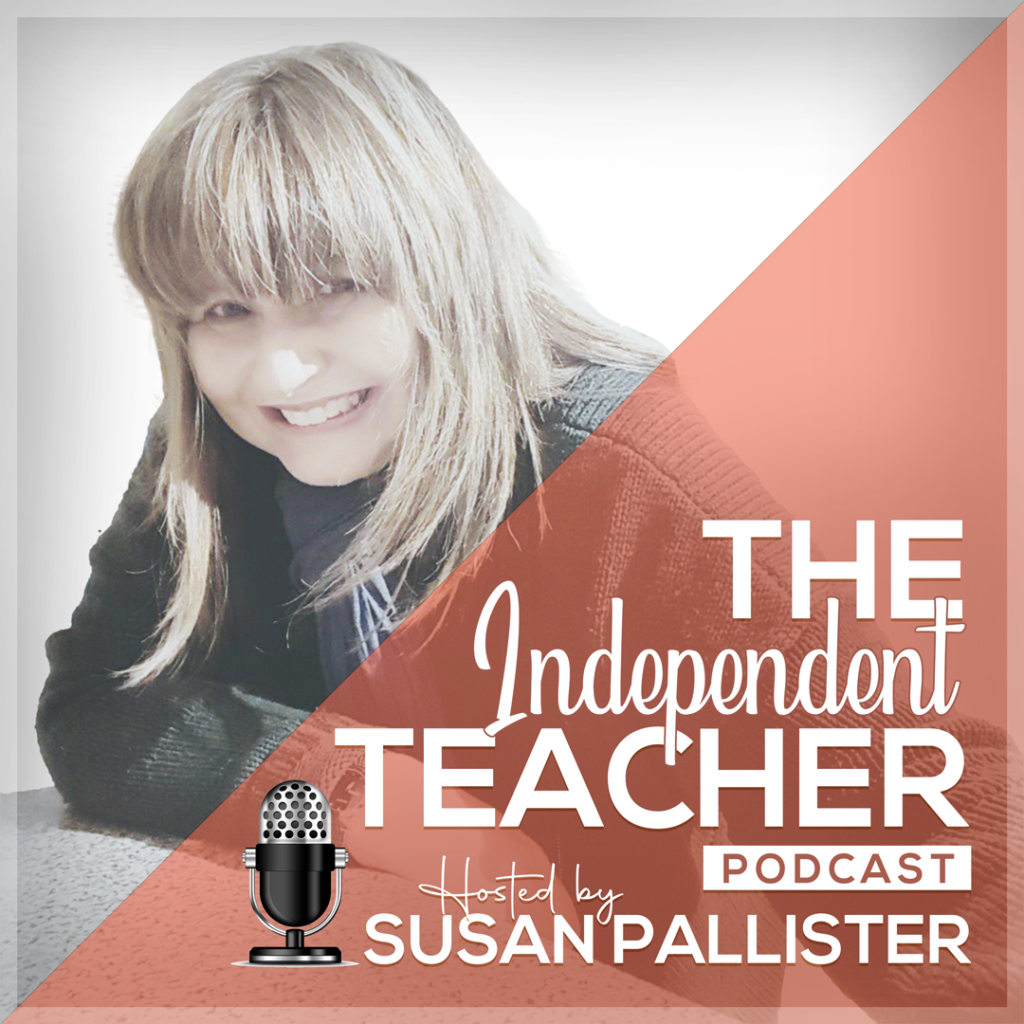 Untangling You with Dr Kerry Howells
Dr Kerry Howells, award-winning educator, author, and gratitude expert joins Susan Pallister to discuss her latest book Untangling you: How can I be grateful when I feel so resentful? Kerry talks about the interplay between gratitude and resentment, the benefits of practising gratitude within a school context, the Japanese wisdom of wabi-sabi, as well as the perfection of imperfection.  Kerry also shares some helpful practical tips and advice on how to practise self-gratitude.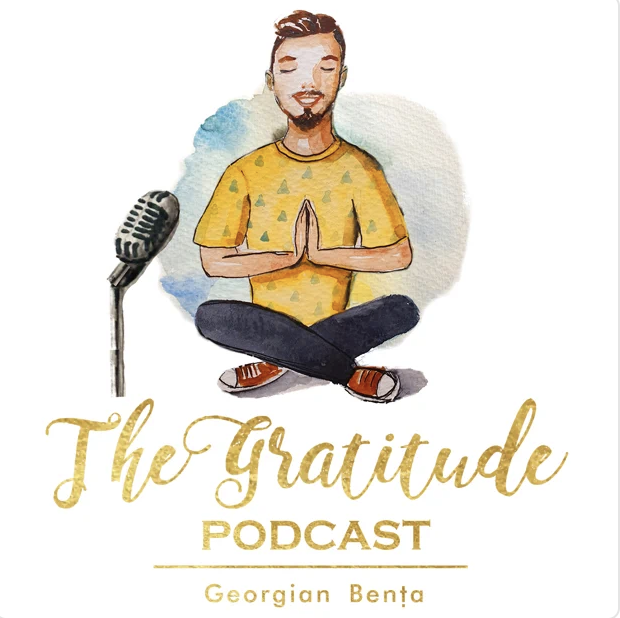 From Resentment To Gratitude - Dr. Kerry Howells
Dr Kerry Howells is an author, award-winning educator and experienced researcher.
Kerry has spent over 25 years researching, teaching and practising gratitude. She has published several academic papers that report on her findings regarding the important role of gratitude in school leadership and teaching, pre-service teacher education, indigenous education, early childhood education, elite athlete coaching, and academic learning.
Now she just launched her new book Untangling You : How can I be grateful when I feel so resentful? and we got to explore this very important topic together.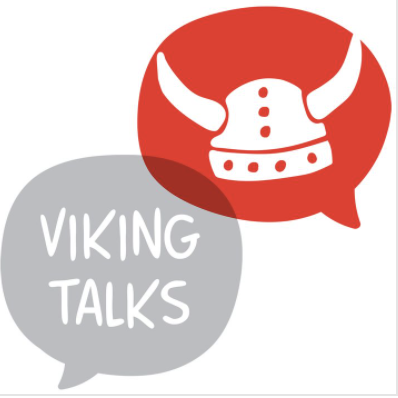 Viking Talks: Episode 2: Gratitude
In his podcasts, Bjarne talks to a variety of people on the subject of wellness. In this episode, he speaks to award-winning gratitude educator Dr Kerry Howells, the author of Untangling You. Based on 25 years of groundbreaking research, Kerry offers practical strategies to untangle difficult relationships and overcome everyday resentments through practising deep gratitude.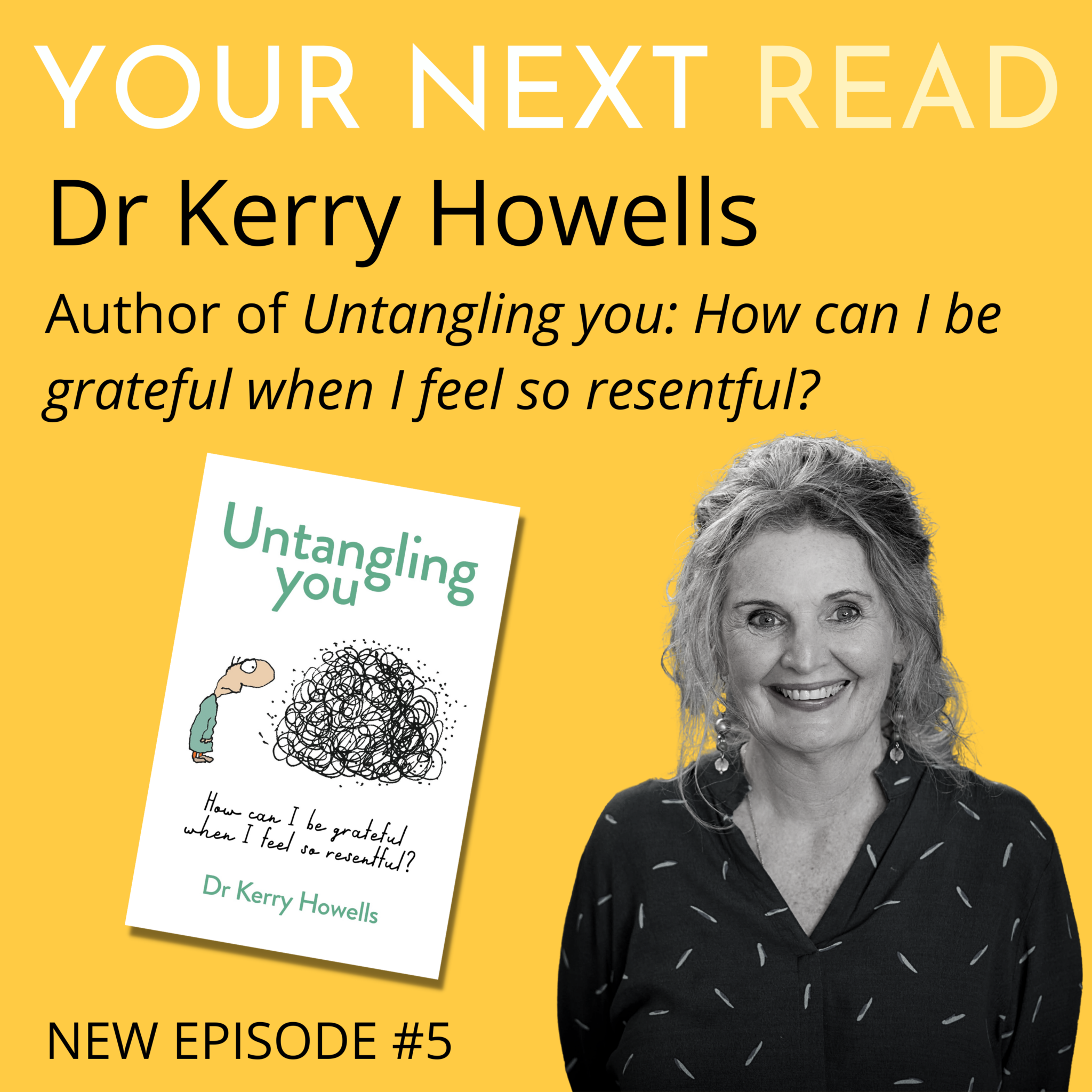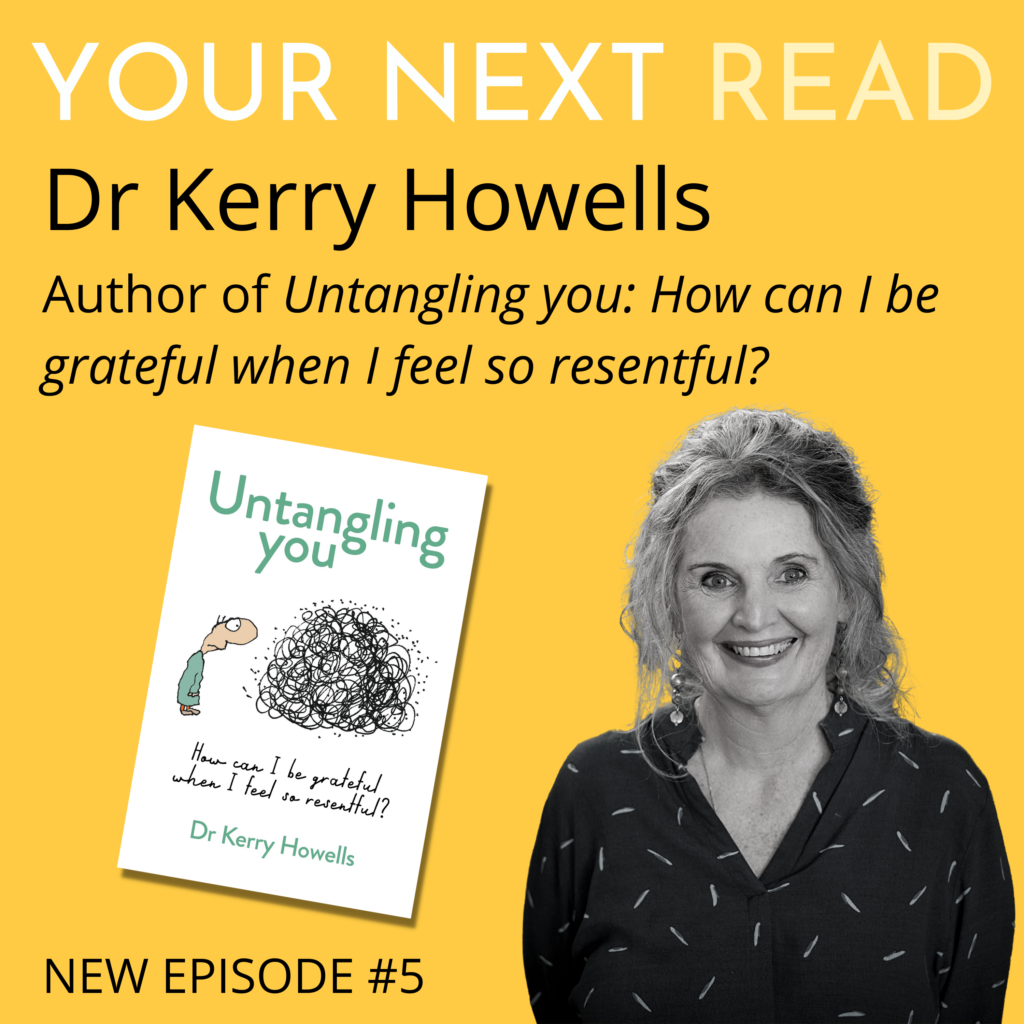 #5 Your Next Read - Untangling You, Dr Kerry Howells
If you've been encouraged to practise gratitude but feel there's something getting in the way, then Untanging you: How can I be grateful when I feel so resentful? is the book for you. Award-winning gratitude expert, Dr Kerry Howells, explains that we need to work through resentment before we can feel grateful, untangle difficult relationships and ultimately lead a happier life. We ask her why she wrote this thought-provoking book and who it will help. Her answers are so enlightening, you'll want to make this Your Next Read.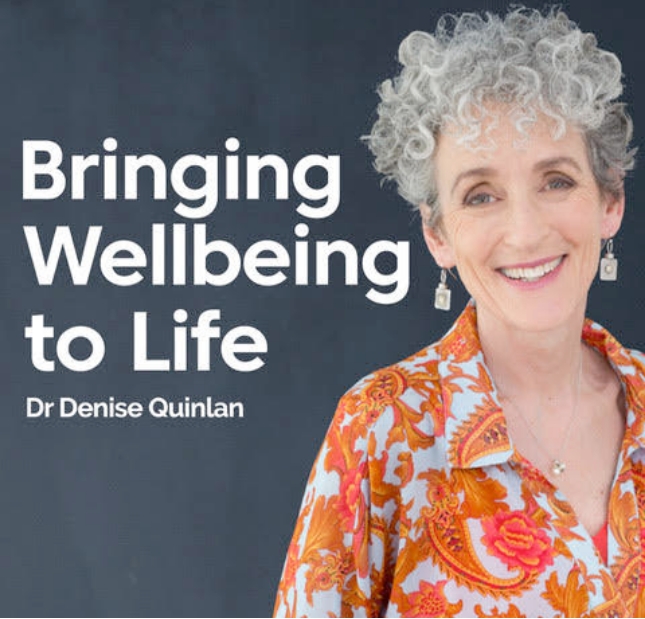 New Zealand INSTITUTE OF WELLBEING & RESILIENCE
Bringing Wellbeing to Life
Dr Kerry Howells explains gratitude as a process that connects us to the world through giver, receiver, and gift. She encourages us to notice what we have received and the importance of expressing our thanks – in some way – so that gratitude can flow in the world. Listen as Kerry explains how building gratitude in some areas of life can protect us going through adversity such as grief.
"Gratitude gives us a sense of abundance. We feel that we have more than enough, we are more than enough…"