Kerry Interviewing Guests
Gratitude in Relationships
John Hendry, (OAM) Co-founder of Positive Education; UNESCO Facilitator on Quality Relationships
In conversation with Kerry, John Hendry shares his wealth of knowledge and experience on the importance of gratitude in relationships.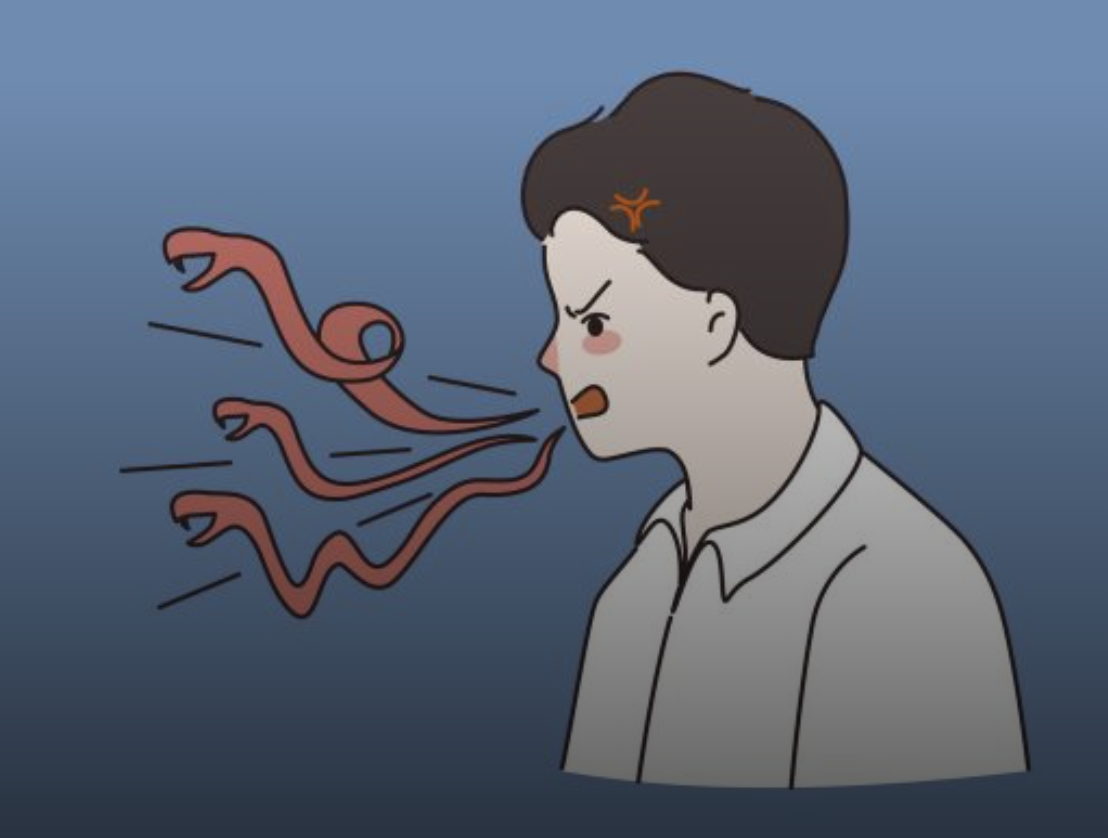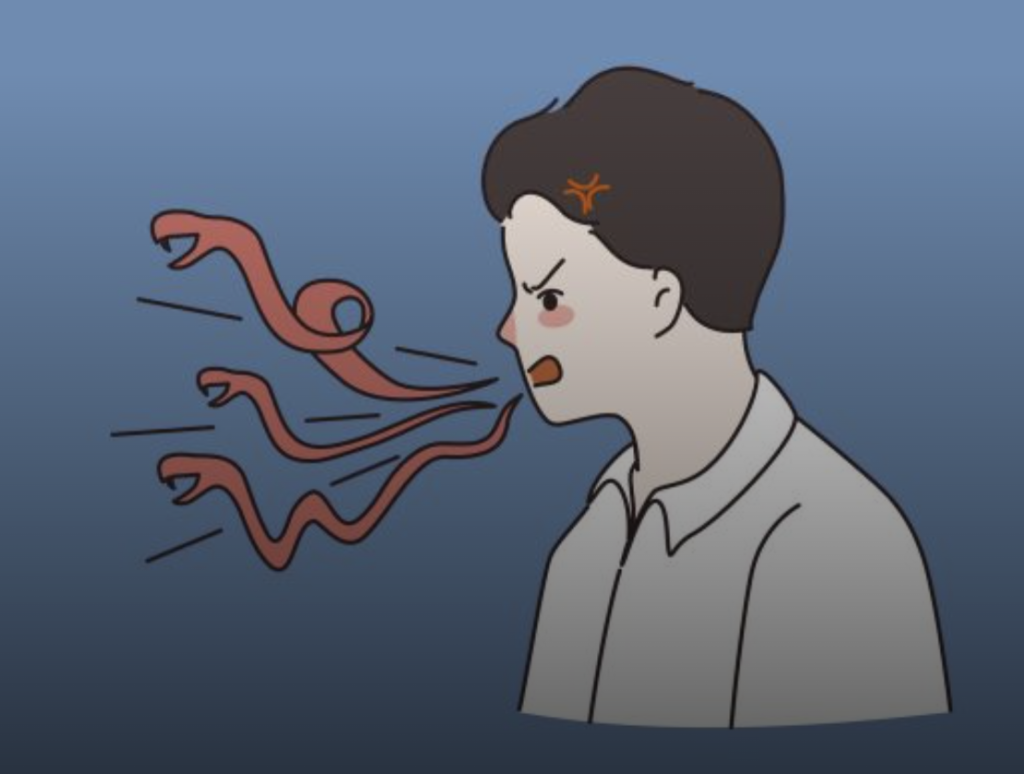 Overcoming resentment with gratitude
We all have resentments in our lives, big or small. How can we move past the feeling and even repair relationships that get bogged down in resentment?
The answer may have something to do with … gratitude.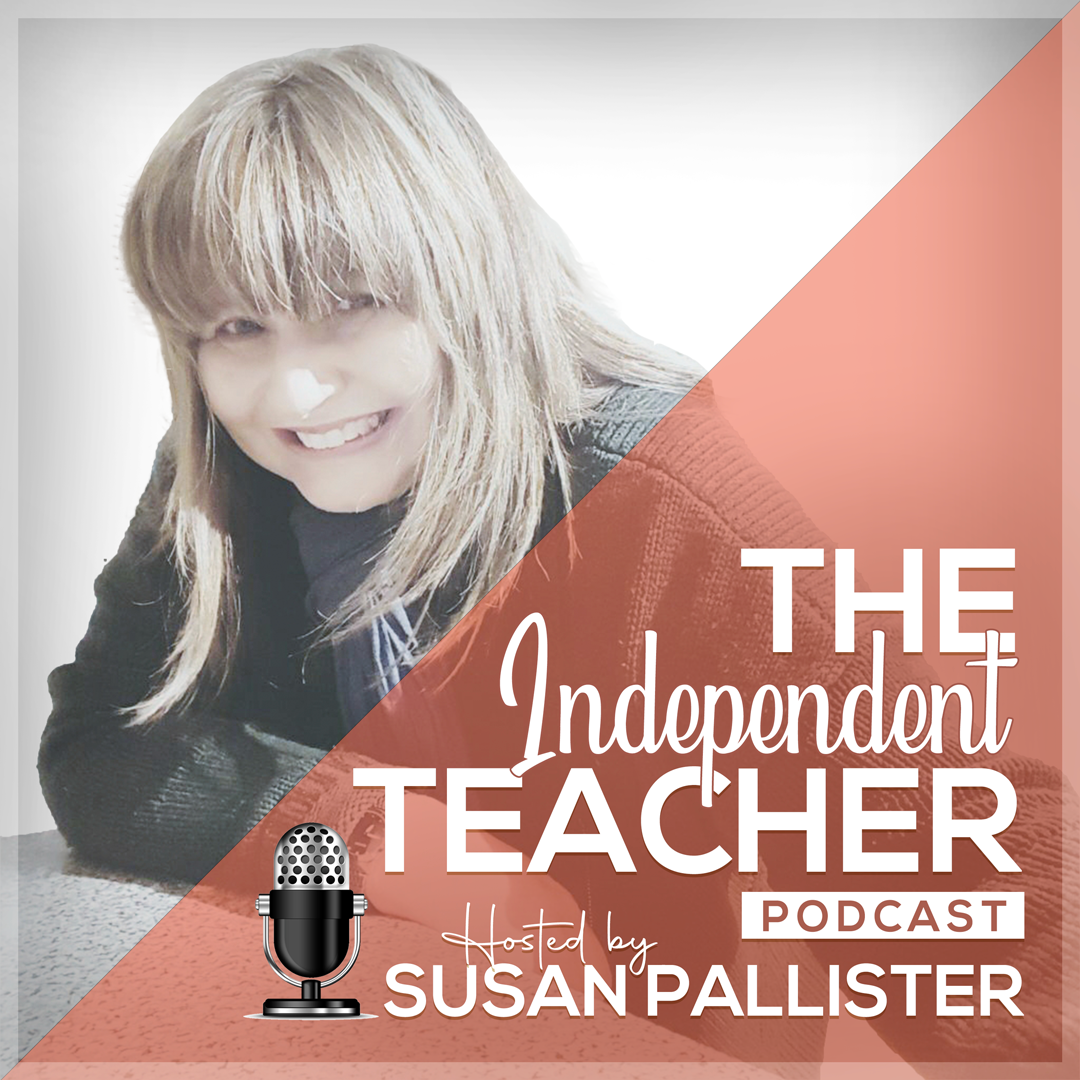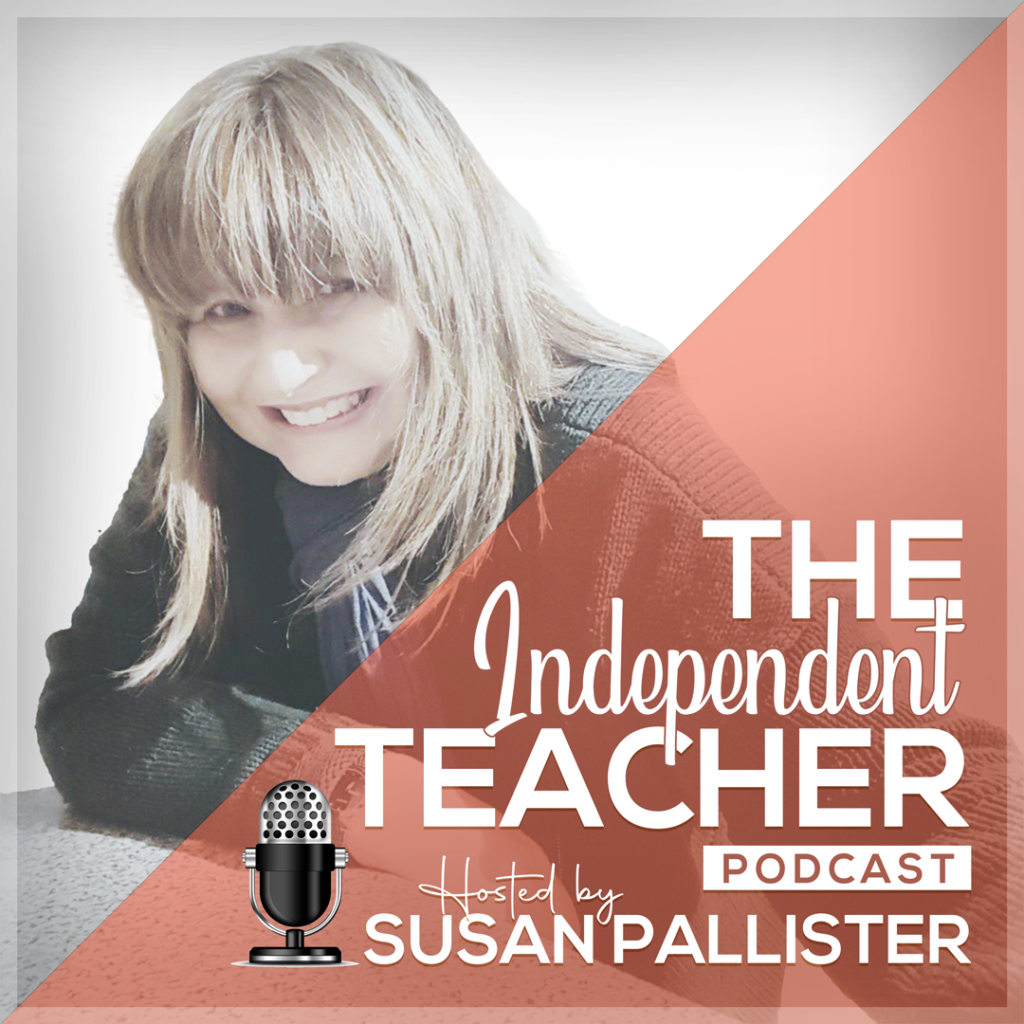 Untangling You with Dr Kerry Howells
Dr Kerry Howells, award-winning educator, author, and gratitude expert joins Susan Pallister to discuss her latest book Untangling you: How can I be grateful when I feel so resentful? Kerry talks about the interplay between gratitude and resentment, the benefits of practising gratitude within a school context, the Japanese wisdom of wabi-sabi, as well as the perfection of imperfection.  Kerry also shares some helpful practical tips and advice on how to practise self-gratitude.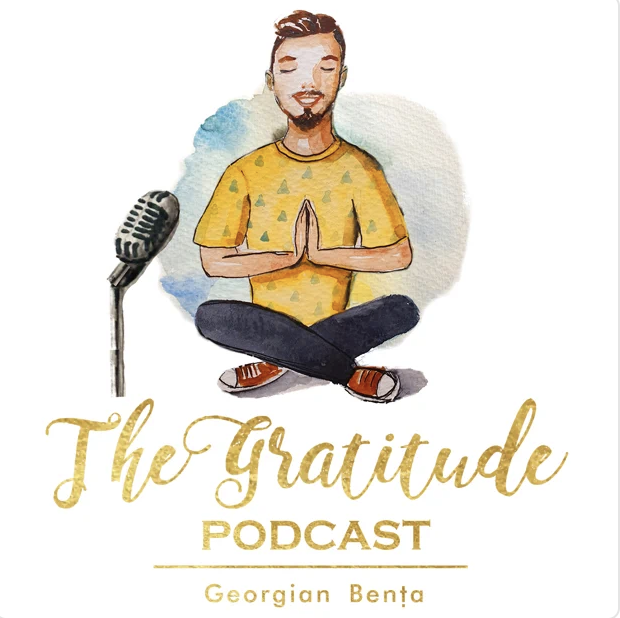 From Resentment To Gratitude - Dr. Kerry Howells
Dr Kerry Howells is an author, award-winning educator and experienced researcher.
Kerry has spent over 25 years researching, teaching and practising gratitude. She has published several academic papers that report on her findings regarding the important role of gratitude in school leadership and teaching, pre-service teacher education, indigenous education, early childhood education, elite athlete coaching, and academic learning.
Now she just launched her new book Untangling You : How can I be grateful when I feel so resentful? and we got to explore this very important topic together.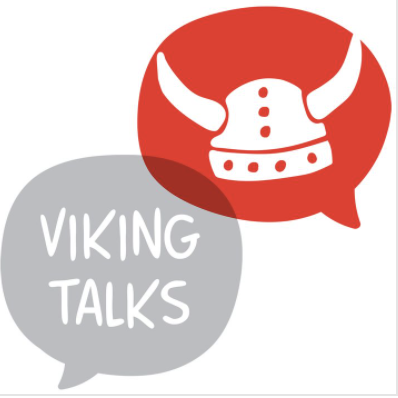 Viking Talks: Episode 2: Gratitude
In his podcasts, Bjarne talks to a variety of people on the subject of wellness. In this episode, he speaks to award-winning gratitude educator Dr Kerry Howells, the author of Untangling You. Based on 25 years of groundbreaking research, Kerry offers practical strategies to untangle difficult relationships and overcome everyday resentments through practising deep gratitude.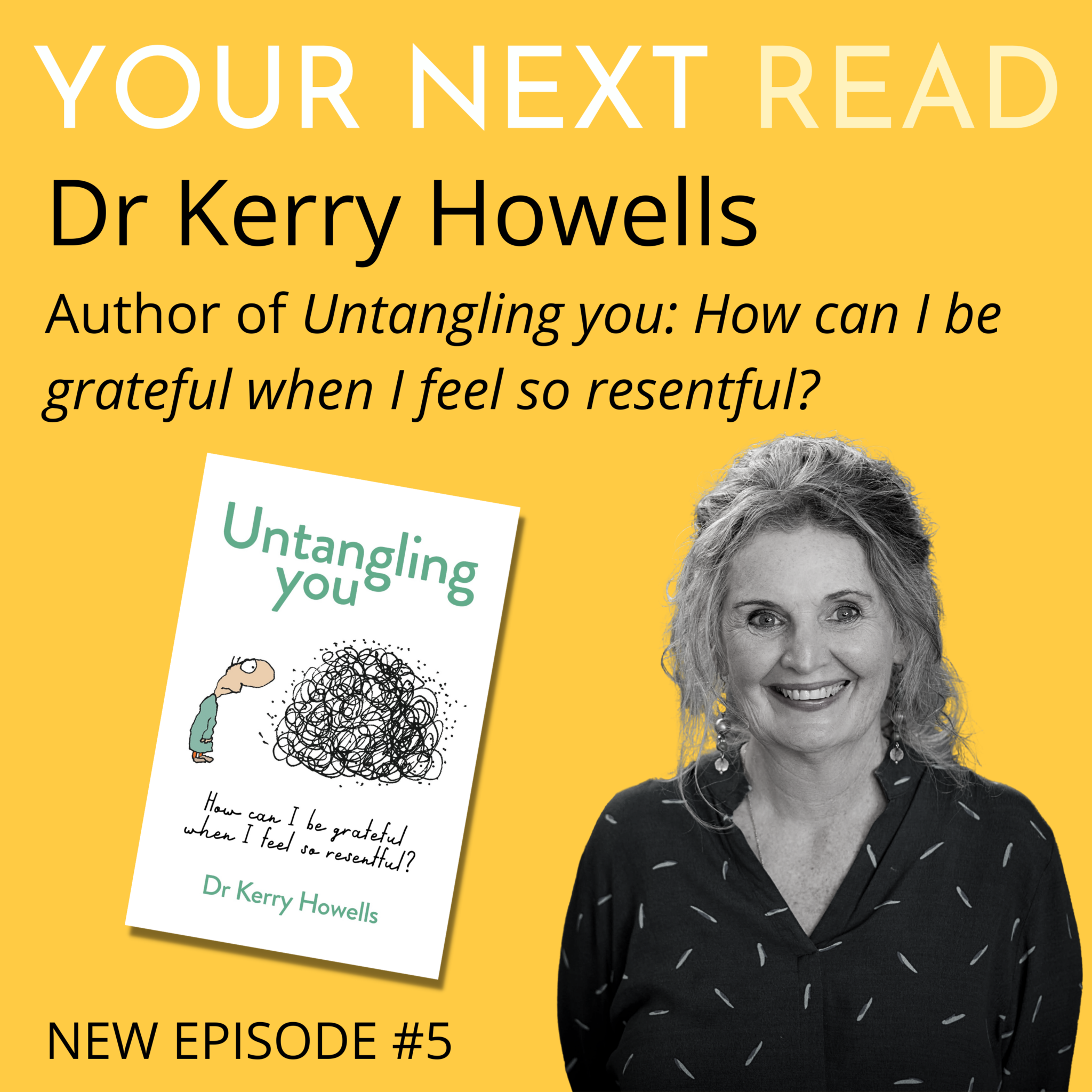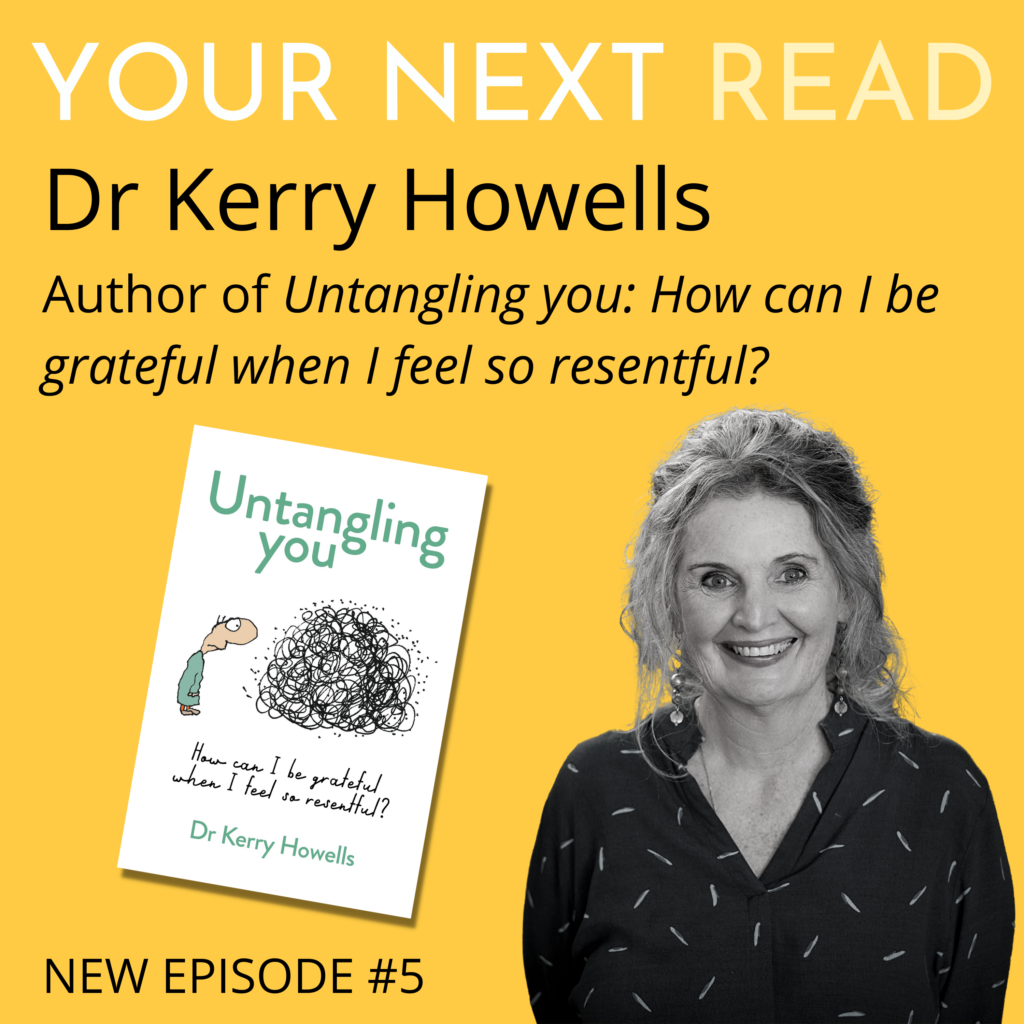 #5 Your Next Read - Untangling You, Dr Kerry Howells
If you've been encouraged to practise gratitude but feel there's something getting in the way, then Untanging you: How can I be grateful when I feel so resentful? is the book for you. Award-winning gratitude expert, Dr Kerry Howells, explains that we need to work through resentment before we can feel grateful, untangle difficult relationships and ultimately lead a happier life. We ask her why she wrote this thought-provoking book and who it will help. Her answers are so enlightening, you'll want to make this Your Next Read.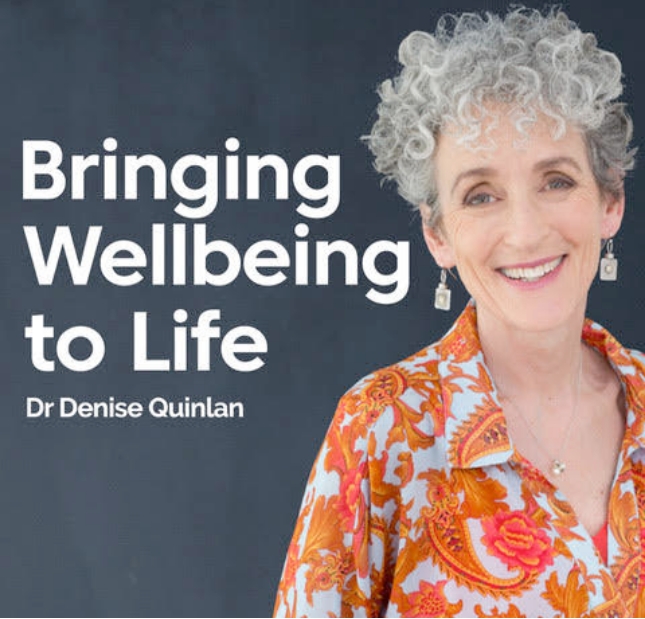 New Zealand INSTITUTE OF WELLBEING & RESILIENCE
Bringing Wellbeing to Life
Dr Kerry Howells explains gratitude as a process that connects us to the world through giver, receiver, and gift. She encourages us to notice what we have received and the importance of expressing our thanks – in some way – so that gratitude can flow in the world. Listen as Kerry explains how building gratitude in some areas of life can protect us going through adversity such as grief.
"Gratitude gives us a sense of abundance. We feel that we have more than enough, we are more than enough…"