Kerry Interviewing Guests
Gratitude in Relationships
John Hendry, (OAM) Co-founder of Positive Education; UNESCO Facilitator on Quality Relationships
In conversation with Kerry, John Hendry shares his wealth of knowledge and experience on the importance of gratitude in relationships.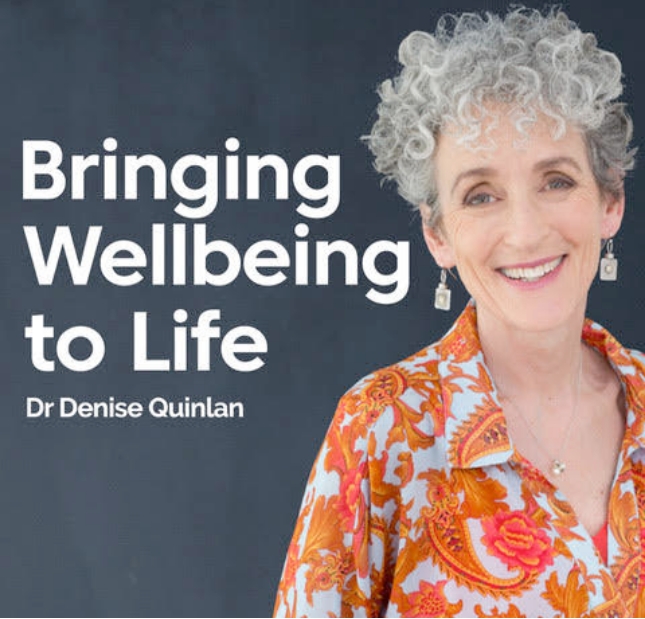 New Zealand INSTITUTE OF WELLBEING & RESILIENCE
Bringing Wellbeing to Life
Dr Kerry Howells explains gratitude as a process that connects us to the world through giver, receiver, and gift. She encourages us to notice what we have received and the importance of expressing our thanks – in some way – so that gratitude can flow in the world. Listen as Kerry explains how building gratitude in some areas of life can protect us going through adversity such as grief.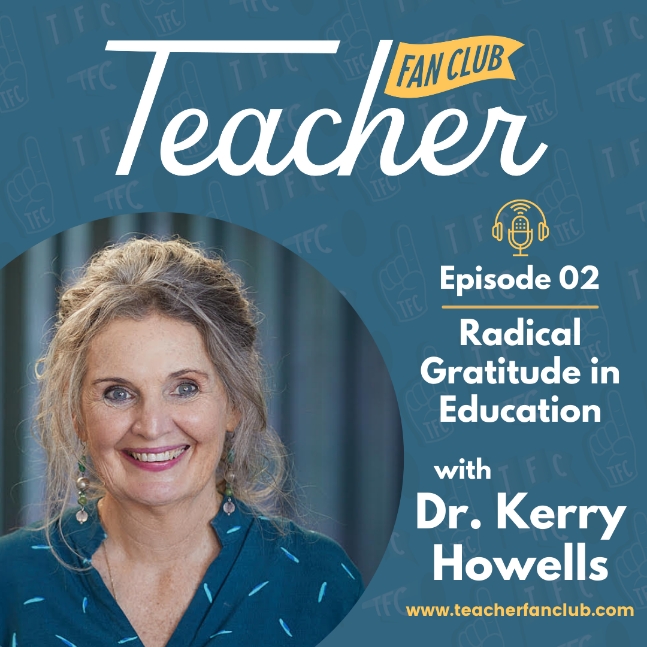 Radical Gratitude in Education with Dr. Kerry Howells
Dr. Kerry Howells joins Elizabeth and Dana to talk about why gratitude is an essential practice for our wellbeing even during difficult times. She offers both research and practical ideas on how to get started on developing this habit.
"Gratitude gives us a sense of abundance. We feel that we have more than enough, we are more than enough…"